Dr Richard Webby, a New Zealand virus researcher based in the US, this week gave a public lecture on influenza at the University of Otago Public Health Summer School in Wellington, explaining the research behind the major flu outbreaks in recent years.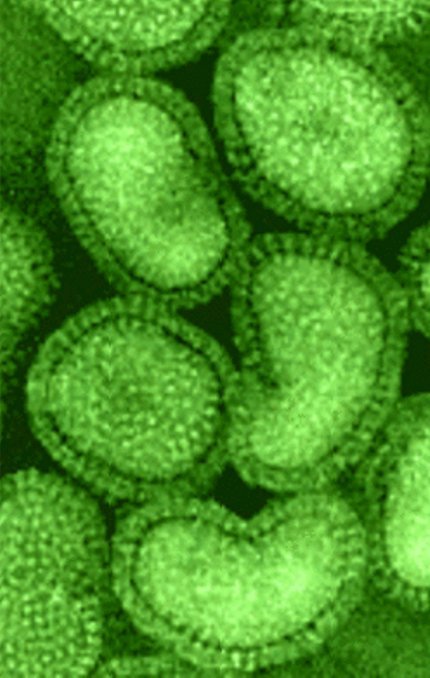 Dr Webby is the Director of the World Health Organization Collaborating Center for Studies on the Ecology of Influenza in Animals and Birds. He has worked closely with another Kiwi, Rob Webster, one of the pioneers in the area of the origins of pandemic influenza at St Jude Children's Research Hospital, Memphis USA. He was intimately involved in the generation of the first H5N1 bird flu vaccine.
In his lecture Dr Webby examined the current epidemiology of influenza viruses in animals, reviewed the latest knowledge of virus transmission, and discussed the most likely sources of the next pandemic virus.
You can listen to the audio of Dr Webby's presentation below.
Also available below is a closing comment from Dr Marc-Alain Widdowson from the Influenza Division of the Centers for Disease Control and Prevention, Atlanta, USA. Dr Widdowson is the team leader of International Epidemiology and Response at the Influenza Division. He is CDC's responsible scientist for the SHIVERS project.
The Lecture is rounded off with a Q&A session exploring the issues as the film Contagion, tamiflu efficacy and border control of pandemics.
Dr Richard Webby

Dr Marc-Alain Widdowson

Q&A