An industry report has revealed some positive growth in biosciences, but warns there may be a cash-flow crisis coming.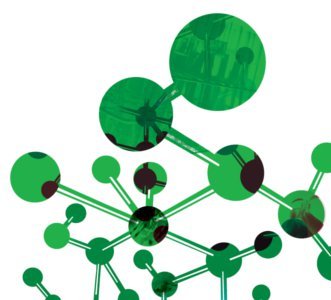 This week saw the release of the 2010 Bioscience Industry Report from NZBIO, an industry group made up of corporate members from across agbiotech, human health, industrial and environmental and food bioscience.
Statistics presented in the report showed that the bioscience sector grew by more than 20% between 2007 and 2009 and has had compound annual growth rate of 14% since 2005, which compares favourably with most OECD countries. Furthermore, the profits of dedicated bioscience companies more than tripled between 2007 and 2009.
Despite these positive markers for the industry, the report warned that funding was the key issue bioscience companies. "Access to capital remains the single major constraint to bioscience research and commercialisation and this constraint has intensified over the last two years," the report said.
The report was picked up by the media;  examples of coverage include:
Business Day: Expanding bioscience sector needs cash: study
Yahoo News:  NZ bio-science sector on a roll: new research
Idealog: NZ bioscience ahead of the curve
Stuff.co.nz: Biotech industry wants patent tax laws changed