The much anticipated 'Powering Innovation' report, released this week, sets out a number of recommendations to improve New Zealand's high-value manufacturing sector. The report – and the governments support of it – has been the cause of much excitement in the business community.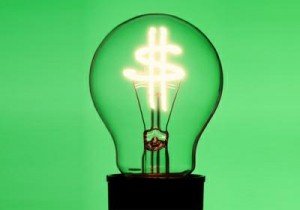 Among the reports recommendations, the most notable was the call to restructure the Crown Research Institute, Industrial Research Limited (IRL). The review panel behind the report suggested that IRL be expanded to become a new organisation, Advance technology New Zealand (ATNZ), which will support high-tech industries nationwide.
You can read more about the Powering Innovation report and commentary from science leaders, here.
The release of the report has sparked nationwide media coverage. examples include:
National Business Review: Plans to power advanced technology in New Zealand
TVNZ News: Industrial research Ltd to become 'high tech HQ' – Key
TV 3 News: National promises hi-tech HQ worth $150m
New Zealand Herald: Big new science institute promised by Govt
Press (and other Farifax papers): Key promises 'high-tech HQ' for science
Dominion Post: Hutt scientists saved from axe
Otago Daily Times: BusinessNZ welcomes investment in science
Unlimited Magazine: IRL to become high-tech HQ for New Zealand
NewsTalk ZB: National pushing for more hi-tech investment
Radio New Zealand: National proposes pouring millions into science
Idealogue: IRL to be reborn as turbocharged tech institute IRL to be reborn as turbocharged tech institute
In addition to wide media coverage, the report was also the basis for several press releases, including statements from: John Key, Wayne Mapp and David Carter, BusinessNZ, Industrial Research Limited, Hutt City Council and the Employers and Manufacturers Association.