A survey of frequent illicit drug users has identified price shifts in the black market and highlighted a disturbing attitude towards drugged-driving among users.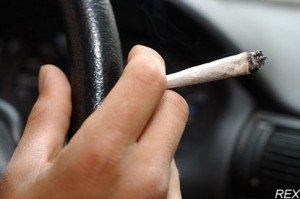 The Illicit Drug Monitoring Survey (IDMS) was started in 2005 and annually surveys a group of heavy drug users on their use of drugs as well their perceptions of the cost, availability and quality of illegal drugs. The project aims to provide a yearly 'snapshot' of drug use .
The 2010 IDMS sample of 411 frequent drug users was drawn from Wellington, Auckland and Christchurch.
Results from the 2010 survey indicated that ecstasy has become more available and dropped in price while it appears that methamphetamine has become less available and more expensive.
The propensity of frequent drug users to drive while under the influence was also noted in the report, which stated:
"There appears to have been little improvement in the levels of drug driving by the frequent drug users. Eighty eight percent of the frequent methamphetamine users, 86% of the frequent injecting drugs users and 53% of the frequent ecstasy users (who had recently driven) had driven under the influence of a drug (other than alcohol) in 2010."
You can read the full report here.
Media coverage:
Radio New Zealand: Heavy drug users still driving
Dominion Post: Methamphetamine price up after crackdown
The Press: Drug P easy to get, study finds