People who work long hours are more likely to have drinking problems involving alcohol abuse and alcohol dependence, according a to a new study.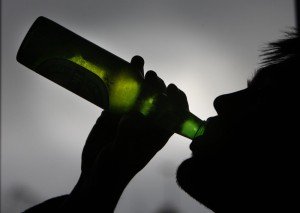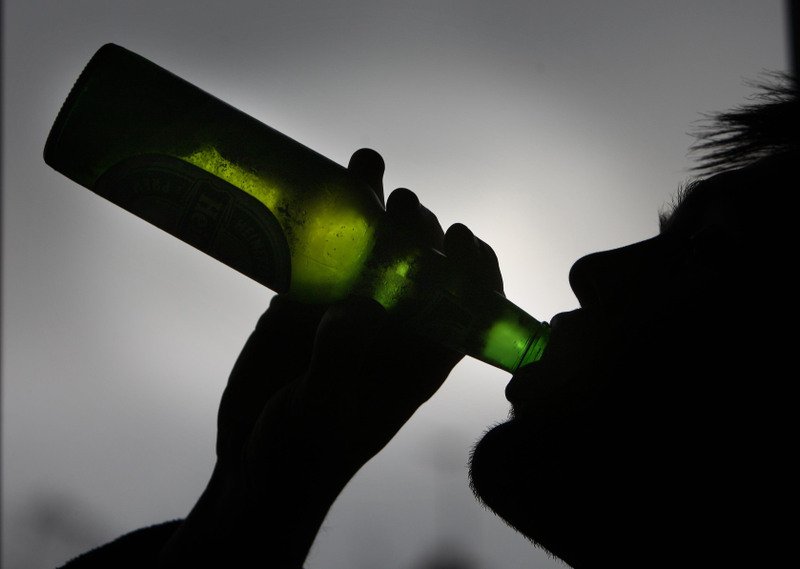 The study, recently published in the journal Addiction, found that working at least 50 hours a week increases the risk of alcohol problems by up to three times.  The study used data from the Christchurch Health and Development Study which has been following a cohort of more than 1000 people born in Christchurch in 1977.
You can read more about the study in a University of Otago press release, available here.
The research has captured the attention of the press with several New Zealand outlets covering the study:
Dominion Post: Drowning our work sorrows
Press: Study links drinking abuse to work hours
Otago Daily Times: Alcohol problems with long work hours
Newstalk ZB: Alcohol risk increased for workoholics