When it comes to supporting R&D, the New Zealand government talks the talk, but are its initiatives working?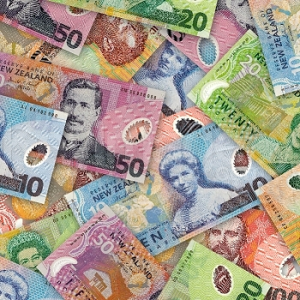 Writing for Unlimited magazine, Matt Philp examines the government's efforts to commercialise research.
An excerpt (read in full here):
Lifting our R&D game
Are new government measures more effective?
Necessity is supposed to be the mother of invention. So why is it that, for all the talk that New Zealand business needs to be smarter, it spends two-thirds less than its global competitors on research and development? And how do you fix that?
The National government unveiled its solution last year in a shakeup it touted as 'Science budget goes commercial', which was dominated by spending support for business R&D. Out went Labour's 15% R&D tax credit, in came two new initiatives: A Technology Development Grant targeting large, research-intensive firms. The grant reimburses 20% of eligible R&D spend, up to $2.4 million (exclusive of GST) per year, for three years. Total cost to the taxpayer: $189.5 million over four years.
The Technology Transfer Voucher (TTV) scheme, which gives smaller companies 50% funding for business R&D, to encourage them to co-invest with Crown research institutes (CRIs) and universities on specific projects – supposedly reflective of a more collaborative science system. Vouchers are worth between $100,000 and $1 million, with most in the $100,000 to $200,000 range. Cost: $20 million over four years.
The government says the changes shift the weight towards market-driven R&D and address two of the hoariest issues to bedevil NZ Inc: poor commercialisation of ideas and low uptake of public research by the private sector.
Do they? Are we going to see business lift its R&D game?
Response to the initiatives has been mixed, with critics arguing they favour a few big players who in any case would have done better under the old scheme. Critics also say the initiatives are half what National pledged while in opposition.