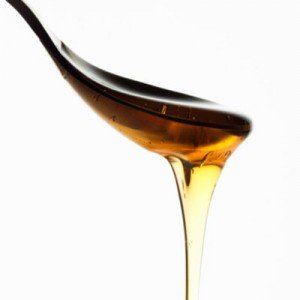 Researchers investigating effects of maternal diet on children's health at the University of Auckland's Liggins Institute are warning pregnant mums to be aware of how much fructose they consume.
Fructose is a type of sugar that naturally occurs in fruit, vegetables and honey — but is increasingly added to a wide range of processed foods, leading to a big spike in consumption. Fructose is frequently cited as a key contributor to the obesity epidemic.
The research found altered levels of key metabolic hormones in the fetuses of pregnant rats fed a moderately-high fructose diet. It also found sex-specific changes, including significantly smaller placentas for female offspring whose mothers were fed fructose. Preliminary data also suggests liver function may be compromised in newborns exposed to excess fructose.
Media coverage
NZ Herald: Fruit juice, apples linked to fetus harm
The Press: 'Harm' for babies in sweet diet
NZPA/Stuff: Fructose can harm babies – study
Radio NZ: Too much natural sugar 'might be harmful to fetus'
NewsTalk ZB: High sugar diet dangerous to babies – study
NewsTalk ZB: Sugar risk for unborn babies
Sciblogs/MacDoctor: Why Pregnant Rats Should Avoid Apples
Press release
Liggins/Auckland: Study warns of hidden danger to unborn infants
Original research
Endocrinology: Maternal Fructose Intake during Pregnancy and Lactation Alters Placental Growth and Leads to Sex-Specific Changes in Fetal and Neonatal Endocrine Function