William Marler, Managing Partner, Marler Clark, United States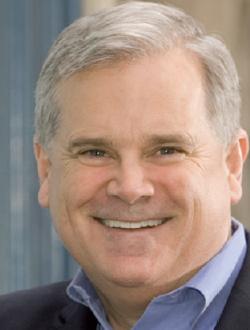 An accomplished personal injury lawyer and national expert in foodborne illness litigation, Bill has been a major force in food safety policy in the united States and abroad.
Bill began litigating foodborne illness cases in 1993, when he represented Brianne Kiner, the most seriously injured survivor of the Jack in the Box E. coli o157:h7 outbreak, resulting in her landmark $15.6 million settlement. he has represented victims of every large foodborne illness outbreak in the united States against such companies as dole, excel, Golden Corral, KFC, Sheetz, Sizzler, Supervalu and Wendy's, securing over 500 million dollars for his clients. his advocacy for better food regulation has led to invitations to address local, national and international gatherings on food safety, including recent testimony to the uS Congress Committee on energy and Commerce.
Click below to listen to Bill Marker's presentation at the New Zealand Food Safety Authority conference in Auckland this week.
[audio:https://www.sciencemediacentre.co.nz/wp-content/upload/2010/09/bill-marler.mp3]