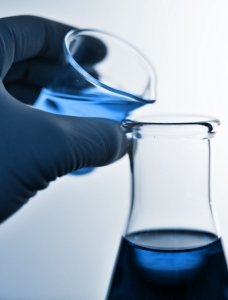 The Health Research Council (HRC) today announced an investment of $81.88 million into health research.
The money, which will go to a number of New Zealand's top groups and researchers, will fund a wide range of research: from looking at the safety and effectiveness of the wahakura (a woven flax basket used as a bassinet for babies), to animal trials for wirelessly-powered heart pumps, to improving health care for aged people.
Of the 155 applications received by the HRC, 67 contracts of up to $5 million have been awarded, for programmes lasting between 3 and 5 years. Amongst these, 10 researchers have been awarded HRC Emerging Researcher First Grants, totalling $1.48 million: the money is intended to help them establish their careers in the field of health research.  High blood pressure in pregnancy, stroke rehabilitation and HIV prevalence in gay men are some of the projects.
Some of the other projects to be funded are:
The neurotoxic effects of occupational solvent exposure, focusing on spray painters;
How urban neighbourhood environments can facilitate children's independent mobility (outdoor play and travelling to destinations unsupervised), in the process encouraging them to be physically active and engaged in daily life
Cancer vaccines and breast cancer drugs
Better diagnosis (and treatment) of Alzheimer's and other dementias
A full list of the funding recipients can be found here.
Media coverage:
TVNZ/NZPA: Health research receives $81 million funding
ODT: 'Lion's share' of research grants to university