New Zealand health authorities have tested and are monitoring New Zealand school children who have returned from Mexico with flu-like symptoms. The latest update from Stuff and NZPA suggests  it is likely the children have contracted swine influenza.
The SMC will be tracking the situation and has experts in its databases able to comment about influenza. COntact the SMC for more information on 04 499 5476 or smc@sciencemediacentre.co.nz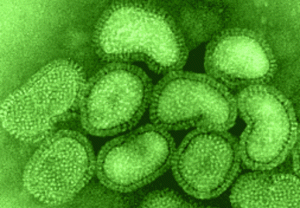 Background resources:
Media reports
A Q&A from the Press Association on swine flu
Times: Should we be worried about swine flu?
Guardian: N1H1 Swine flu – evolution of a virus
CTV: What is swine flu?
Official reports
US Centre for Disease Control and Prevention – Swine flu backgrounder
World Health Organisation – Swine flu resource centre
Perspectives on the 1976 swine flu outbreak