As we round out 2017, a wide range of science-related stories have been published, viewed and listened to as part of the first round of funded projects of the Aotearoa New Zealand Science Journalism Fund.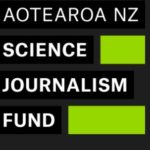 The Fund, established by Prime Minister's Science Communicator's Prize winner Dr Rebecca Priestley in association with the Science Media Centre, was designed to give reporters working for mainstream media outlets funding to work on stories that they wouldn't usually have the time or newsroom resources to to develop.
*Applications are now open for Round 2 of the Science Journalism Fund with $20,000 again up for grabs for science journalism projects* 
The first round of projects haven't disappointed, tackling the big science-related issues facing society, from the rise of elder-care robots to synthetic foods and their likely impacts on agriculture, to the implications of sea level rise and changing climate on property owners, wine growers and farmers.
The final project, from RNZ This Way Up producer and reporter, Simon Morton, will air on December 30 and look at emerging genetic technologies.
These projects wouldn't have got off the ground without the financial support of Dr Priestley and the Fund's first round supporters, the Deep South National Science Challenge and Te Punaha Matatini who sponsored themes of science reporting.
The themes included:
Climate Change: Impacts And Implications For New Zealand – Funded By The Deep South National Science Challenge
Controversial Technologies: Should We Even Go There? – Funded By Te Pūnaha Matatini
Election 2017: Where Science And Policy Meet
Here are the resulting projects…
The robots will see you now by Naomi Arnold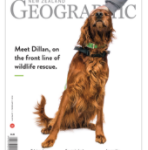 A surge in New Zealand's elderly population is on the way, yet health and home-care services are already stretched. A joint research project between New Zealand and South Korea, which is already experiencing the demographic swing that awaits us, is investigating one solution – robots.
Otago Daily Times climate change series by Yvonne O'Hara
Yvonne O'Hara produced a multi-part series in the Otago Daily Times looking at the lilely impacts of climate change in the Otago region.
Greenhouse gas mitigation efforts 
Fewer frost days as Central climate alters
Hotter change may suit some types of grapes
Importance of irrigation expected to grow
Warm weather perfect for pests
Some benefits from climate change

What do we do? Agriculture in the age of synthetic meat by William Ray 
Meatless meats and milkless milks seem to be just over the horizon and with many companies aiming to undercut the price of the 'real' stuff there's the potential for a real threat to the New Zealand economy. In this special episode of Our Changing World, William Ray investigates.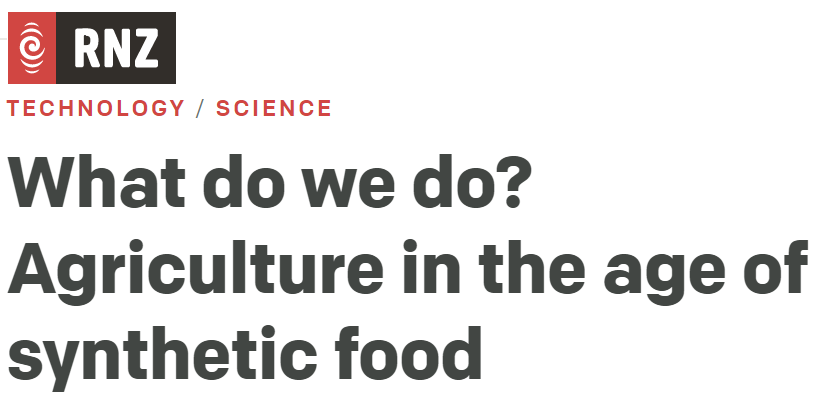 Drowning dreams: Billions at stake as the Government mulls sea level rules by Eloise Gibson
We know the seas are rising, yet we're still building large developments within a few metres of present-day sea levels. The tough decisions faced by one coastal council illustrate the struggles going on around New Zealand, report Eloise Gibson and Cass Mason.

See also: Officials' long struggle to publish new sea level guidance.
The Election policy Series by Jamie Morton and Damian Christie
New Zealand Herald science reporter Jamie Morton looked at the big environmental-related issues on the agenda prior to Election 2017, while SciFilms founder Damian Christie assembed a panel of University of Auckland post-graduate students to analyse the various environment-related policies of the major political parties.
Election policy series: Tackling climate change
Election policy series: The battle over our rivers
Election Policy Series: Passions high over our natural assets