The environment watchdog has proposed that New Zealand should follow the UK by putting climate change action into law.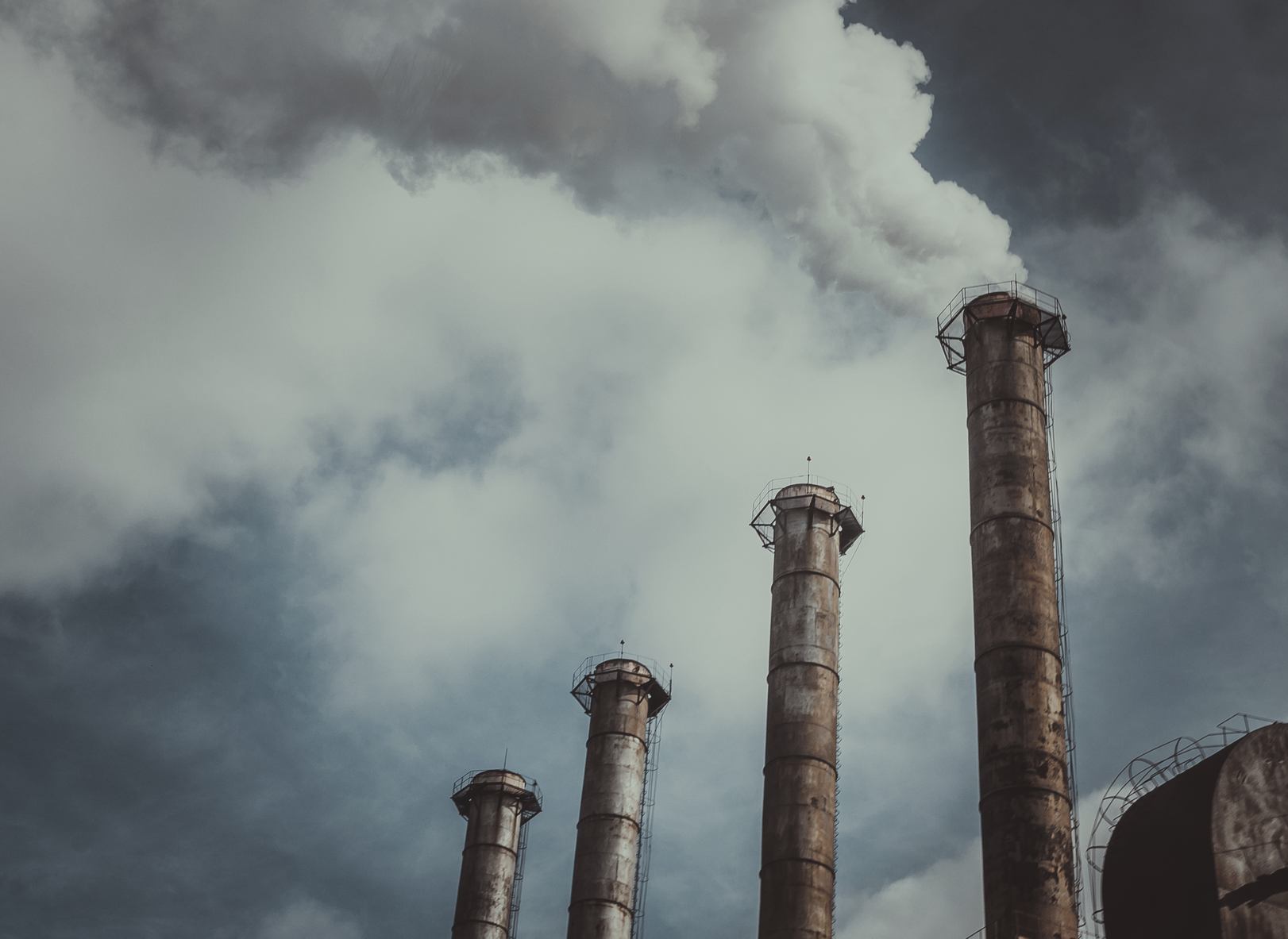 In her report Stepping stones to Paris and beyond, Parliamentary Commissioner for the Environment, Dr Jan Wright advises the Government to start thinking decades ahead to tackle climate change, and to put specific plans for how we can reach our emissions targets into law.
Based on the UK Climate Change Act, the commissioner also recommends that the government sets up carbon budgets which would act as stepping stones towards the targets alongside an independent expert group to provide objective advice.
The report focuses mainly on how we will our achieve our targets, rather than targets themselves.
She was quoted on Radio NZ saying that "climate change transcends governments and our approach must do the same," and that it needs to stop being used as a political football.
While the commissioner notes in her report that "there is no direct link between New Zealand climate policy and reaching the Paris target", Climate Change Minister Paula Bennet said that the targets were "publicly put out there and aren't locked in legislation but have gone through a Parliamentary process" so it wasn't necessary to lock them in law.
Labour and the Greens back the recommendations, with Labour climate change spokesperson Megan Woods quoted on Newshub saying: "A long term plan for a transition to a net zero carbon economy is now critical. At the moment for all the empty Government rhetoric we simply have no plans to make this happen."
A number of local media outlets covered the report:
Newshub: Government urged to think decades ahead on climate change
Radio NZ: New law for climate targets needed – Commissioner
TVNZ: New Zealand falling behind in tackling climate issues, watchdog says
Stuff.co.nz: A tale of two countries: Why this expert thinks NZ should copy UK's climate change policy