We can have a profitable agricultural sector and protect the environment, writes AgResearch chief executive Tom Richardson, we just need to use science. 
An excerpt (read in full):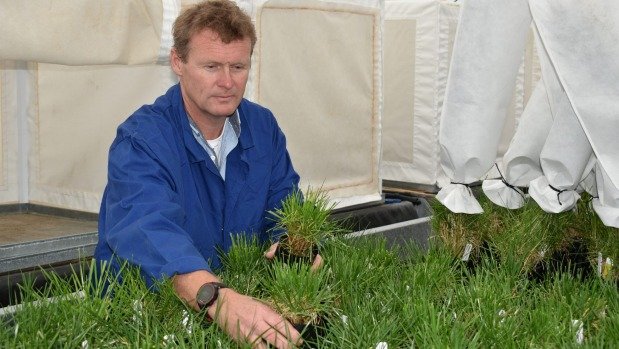 As the head of a science organisation which is focused on solving that conundrum I see our role in this being clear, and critically important. Science needs to lead the way by finding solutions to these seemingly intractable problems, and in partnership with central and local governments, agri-businesses, sector organisations, and farmers we need to ensure these solutions find their way into practice on New Zealand's farms.
By investing in science now we are investing in the future of our economy and the enhancement of our environment that sets New Zealand, and our high value export products, apart from the pack.
We can't create more land and we can't continue the generations of focus on more inputs – such as animals, water and fertiliser – to drive more production. We must get smarter.
We can produce better pastures, better livestock, and better farm systems that will enable both profitable farming and enhanced environments. That is what drives our dedicated scientists to tackle big issues such as our agricultural greenhouse gas emissions and managing the nutrient losses from farms that can impact on soils and waterways.
A big part of this is scientists working alongside farmers to see what makes a real difference when it comes to environmental impacts.