If you think science and comedy don't mix you are missing a trick.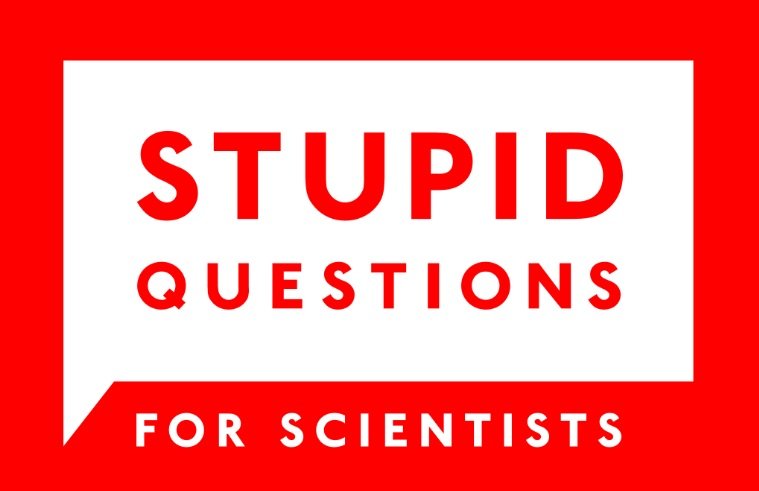 The last decade has seen a blossoming of science-related comedy, from stand-up comedian and physics Dara O'Briain to the Brian Cox and Robin Ince-hosted Infinite Monkey Cage BBC programme to Australian comic Tim Minchin, who considers himself a "gateway drug" to science, philosophy and rationalism.
Even Neil de Grasse Tyson recognises the power of humour in communicating science in his Star Talk series. Humour has tremendous cut-through when it comes to explaining complex science. It gets past the awkwardness of the gulf in understanding between experts who have spent their lives studying narrow fields of science and the lay audience who find it hard to relate many areas of scientific discovery to their daily lives.
Local laughs
It's great then to see increasingly confident efforts to tap humour and comedy to communicate science locally. The latest is Stupid Questions for Scientists which pairs gifted science communicator Michelle 'Nanogirl' Dickinson and a range of scientists from various disciplines with some of the country's best comedians.
The result is an unscripted conversation on a couch between a scientist and a comedian with Nanogirl kicking the conversation along.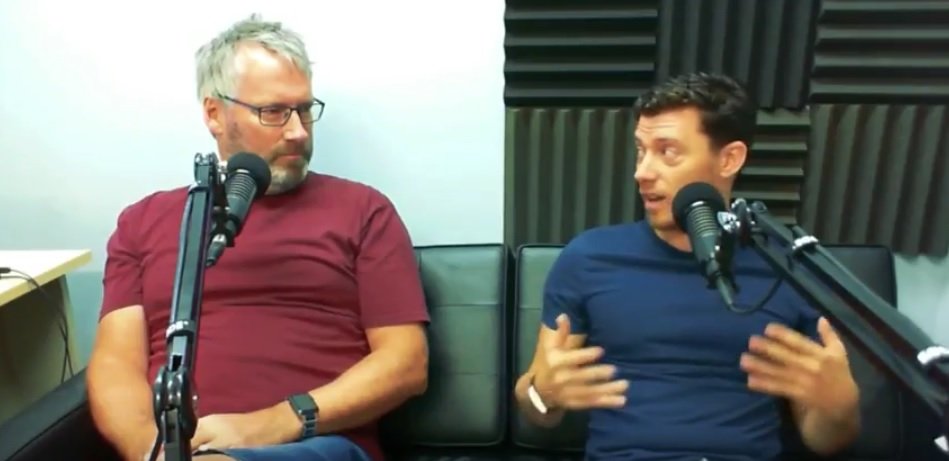 The inspiration for it came from Michelle herself:
"People were always approaching me on the street as a scientist they recognised, and saying 'Can I just ask you a stupid question?'," says the University of Auckland lecturer and nanotechnologist.
"The thing is, they weren't stupid questions at all – they were great questions, and people didn't have any way of asking them.  We decided to create this podcast to try and change that!"
The first episode is about animal intelligence and pairs University of Auckland biologist Dr Alex Taylor with 7-Days host Jeremy Corbett.
A series of other episodes have already been recorded, including one recorded and live streamed in Facebook this week featuring Massey University's Dr Heather Hendrickson and TV3 regular Dai Henwood.
The topic isn't stupid at all: Are viruses indiscriminate mass murderers or trainable ninjas?
Early success
The podcast has enjoyed early success, jumping to the top of the science and medicine category of the New Zealand iTunes store in its first week, ahead of the aforementioned Infinite Monkey Cage and Star Talk.
The podcast, which received some development funding from the Science Media Centre and is sponsored by smartphone maker Huawei, is intended to be an ongoing series and has also been shot in video form multiple angles suggesting its future as a potential online TV show.
Stupid Questions for Scientists is produced by World Podcasts and available for download via iTunes and a range of Android platforms.
Cosmic Shambles
If a comedic take on science is your thing, check out the Sci-Fi segment on Three's 7pm show The Project, where AUT University's Dr Robin Hankin presents the hosts with three cutting edge science stories. The catch is that one of them is a fake news story and the hosts and audience at home, need to try and pick the dodgy one.
Live shows are also a natural home for comedy. Next month will see a local cast of scientists, including Michelle Dickinson, team up with Robin Ince and others to present variety science-themed comedy stand-up show Cosmic Shambles in Auckland, Wellington and Christchurch.