Schools can't be to blame for student chatter on Facebook, but there is an opportunity for young people to learn about healthy relationships at school, writes Rutherford Discovery Fellow Associate Professor Katie Fitzpatrick.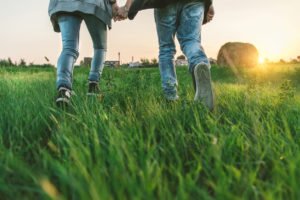 An excerpt (read in full):
This opportunity is in health education classes. It is not up to (or possible for) schools to solve all societal problems. However, there is a specific place in the New Zealand curriculum for students to study, learn about and develop relationship skills.
As a part of health education, students learn about sexuality, including issues of consent, intimate relationships, legalities, and strategies for safety. They learn about societal issues such as rape culture, sexism, and discrimination.
They have opportunities to develop knowledge about, as well as discuss, debate and question these kinds of societal problems.
Some schools have excellent health education and sexuality education programmes but many do not. Problematically, the Ministry of Education does not require schools to teach sexuality education.