An inquiry examining the Havelock North water contamination that left more than 5000 people ill will begin hearing from witnesses today.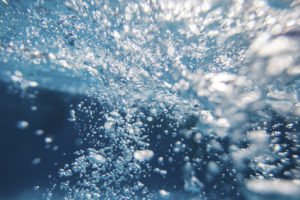 The campylobacter outbreak in August 2016 affected a third of the Hawke's Bay town when the water supply was contaminated with suspected animal faeces. Twenty people were hospitalised and two people died during the outbreak
The first stage of the inquiry was held in October, but further hearings were delayed because the Hawke's Bay Regional Council moved to prosecute the Hastings District Council over the incident. The charge has since been dropped and replaced with two $500 fines.
A report that will form part of the evidence for the inquiry was obtained by Fairfax Media last week. In it, former national director of Civil Defence John Hamilton wrote that public alerts about the outbreak might have been more effective if a state of emergency had been declared.
The hearings this week are expected to focus on the source of contamination and prior knowledge of faults and failures, while next week will focus on the outbreak, the response and adequacy of contingency planning.
The inquiry is due to report to Government by the end of March.
The start of the hearings has been covered by local media, including:
Stuff.co.nz: Emergency declaration would have helped in gastro outbreak, report finds
Newstalk ZB: Inquiry to determine cause of Havelock contamination
Radio NZ: Water contamination crisis cost DHB more than $760k
Newshub: Havelock North water crisis inquiry to hear from key witnesses
Hawke's Bay Today: Gastro crisis inquiry to reconvene