Science was ignited as the fuel of economic growth, but the fame has gone out, writes Professor Jeff Tallon, physicist with The MacDiarmid Institute, in the NZ Herald.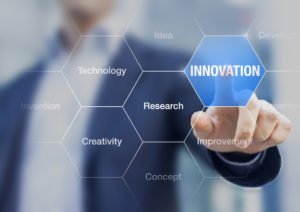 An excerpt (read in full):
And it is inescapable, the Government needs to invest here much more heavily. We need to fund strategies, not projects.
Where is the follow-up on all the new ideas that have been funded over the years? New ideas come easily. But is there a market, what is the path to the market and what were the outcomes?
Surely it is better to support research teams that have a strategy of alignment with industry or are actively creating new industries.
The minister responsible for research, science and technology has a huge challenge ahead – one no previous minister has adequately addressed.
It is all too easy to be distracted by exciting discoveries made by our researchers, to drift dreamily into a show-and-tell role and to dispense awards from time to time.
We need a comprehensive well-resourced science system with each agency having clear roles and a well-defined mission, and the Government needs to reaffirm all parts of the system, crown research institutes included.
But more importantly, we need a sea-change in the culture of our research-averse industries and it will require determined and wise action from the top down.