Researchers at the University of Auckland studying obese Kiwi kids have found early warning signs that the children are at risk of developing serious problems like type-2 diabetes, heart and liver disease.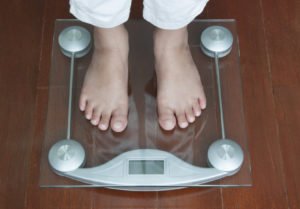 Over 200 Taranaki children and teenagers took part in a 12-month intervention programme involving home visits from a health professional. At the start of the programme, the children were tested for disease markers. Three-quarters had signs of inflammation, which increases long-term heart disease risk; 40 per cent had physical signs of high risk for type-2 diabetes; almost half had at least one abnormal liver function test.
The findings, published in the Journal of Paediatrics and Child Health, showed surprisingly few differences between Māori and Pakeha children in risk for weight-related illnesses. However, Māori are over-represented in child obesity statistics, said lead researcher Dr Yvonne Anderson.
The study was widely covered in New Zealand media, including:
Radio NZ: Health outlook for obese children grim – researcher
TVNZ: Obese Kiwi kids showing signs of serious health problems, study reveals
Newshub: Obese kids likely to develop problems – study
NZ Herald: Study finds obese Kiwi kids at risk of diabetes, heart disease
Stuff.co.nz: NZ study warns obese children are at high risk of heart, liver disease and diabetes
Newstalk ZB: Obese NZ kids at risk of developing serious weight-related problems – study