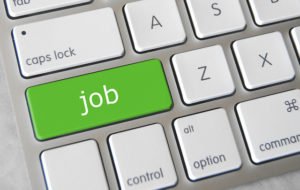 New research analysing the impact of a controversial 90-day trial period for new employees has been widely covered in the New Zealand media.
The research, undertaken by Motu Public Policy and Research, found the legislation led to little change in employment rates or employee mobility.
You can read more about the research, including expert commentary, here.
Coverage of the study includes:
New Zealand Herald: Government 'own goal' by ignoring 90-day trial evidence
Newstalk ZB: Key stands by 90 day trials despite Treasury report
Waatea News: 90-day trials fail to deliver jobs for Maori
TVNZ News: Key dismisses report on 90 day trial periods: 'Flexibility helps hiring decisions'
Stuff.co.nz: 90-day, here to stay
RNZ: Employee trial period a failure – report
Newstalk ZB:  No boost despite 90-day trials: research
Newshub: 90 day worker trials achieve nothing study
National Business Review: Ninety-day trial period has no impact on firms' hiring, Motu researchers say
Otago Daily Times: Trial period 'fails to boost jobs'
New Zealand Herald: John Key dismisses research that finds 90-day trial doesn't boost employment