Writing in Hawke's Bay Today Professor Peter Kemp, Head of the Institute of Agriculture and the Environment at Massey University, pushes back on calls for a ban on genetically modified organisms.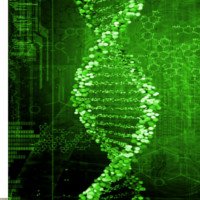 An excerpt (read in full here):
Peter Kemp: Blanket GMO ban short-sighted
It's been fascinating watching signs appearing across Hawke's Bay declaring it should be a genetically modified organism-free zone, because it already is.
Under the current legislation there have been no successful applications to introduce genetically modified plants or animals into New Zealand because the criteria are set extremely high.
But we need to open up the conversation about genetically modified organisms (GMOs) because there may come a time in the future when we will need to use this technology to save species dear to us – and a genetically modified option may be the only solution.