New Zealand's environmental performance is a mixed bag according the latest report from the OECD, with greenhouse gas emissions and waste disposal looking particularly poor compared to other developed countries.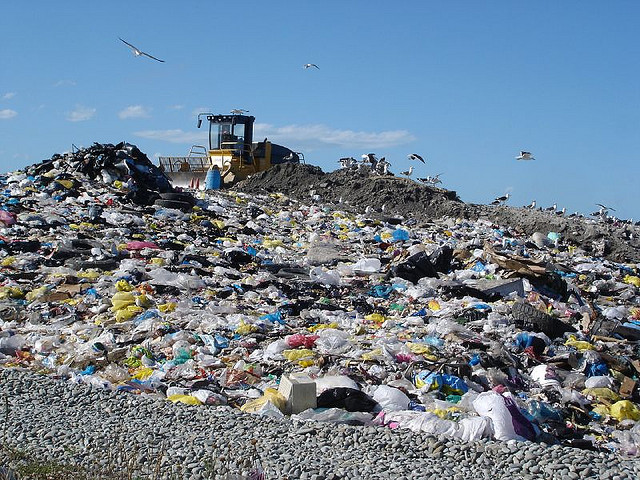 The Environment at a Glance 2015 report draws on international data to compare countries across a wide rang of environmental indicators. Some of the key rankings for New Zealand include:
third lowest in the OECD in terms of exposure to particulate matter (PM2.5) pollution
fifth highest for greenhouse gas emission per capita (17 tonnes equivalent CO2 per capita)
worst in waste disposal, with an apparent 100 per cent of waste sent to landfill (a statistic debated by the Ministry for the Environment)
number one for spending of government R&D budget on environmental research (10 percent of total R&D budget).
Coverage of the report's analysis of New Zealand includes:
MSN NZ News:NZ Shamed in OECD enviro report
3 News: Environment report shows NZ isn't that green
Radio New Zealand: Ministry blasts report on NZ's environment record