More than our tons of oil have been spilt in New Zealand waters since the Rena oil spill in 2011, according to figures released by Maritime New Zealand.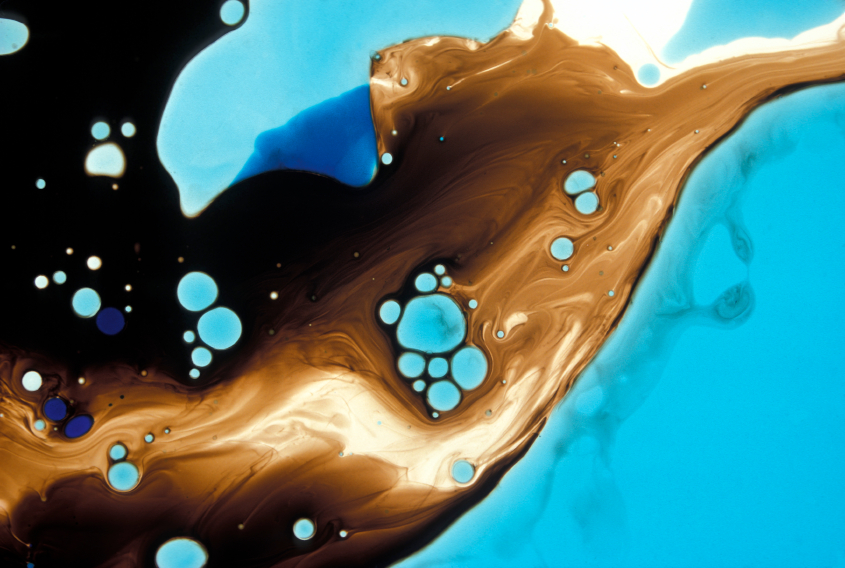 The data, covering every reported oil spill in the last four years, was provided by Maritime New Zealand to the Sunday Star Times under the Official Information Act.
Sunday Star Times: 'Death by a thousand cuts': NZ's oil spill record revealed
Speaking to the Sunday Star Times, University of Waikato coastal scientist Prof Chris Battershill said it was positive that the events were reported but was concerned by the high number of incidents, a total of 363 over the period covered.
Following the release of the figures, a number of other news outlets have covered the story:
Radio New Zealand: 40,000 litres of oil spilt in New Zealand waters
New Zealand Herald: More can be done to avoid oil spills, say Greens
3 News: Compulsory shipping lanes would help stop oil spills – Greens
Stuff.co.nz: Greenpeace concerned by oil spill numbers
NewstalkZB: Greens call for stronger rules around maritime oil spills