Almost 10,000 hectares of ocean off the West Coast of the South Island will be protected from damaging commercial fishing.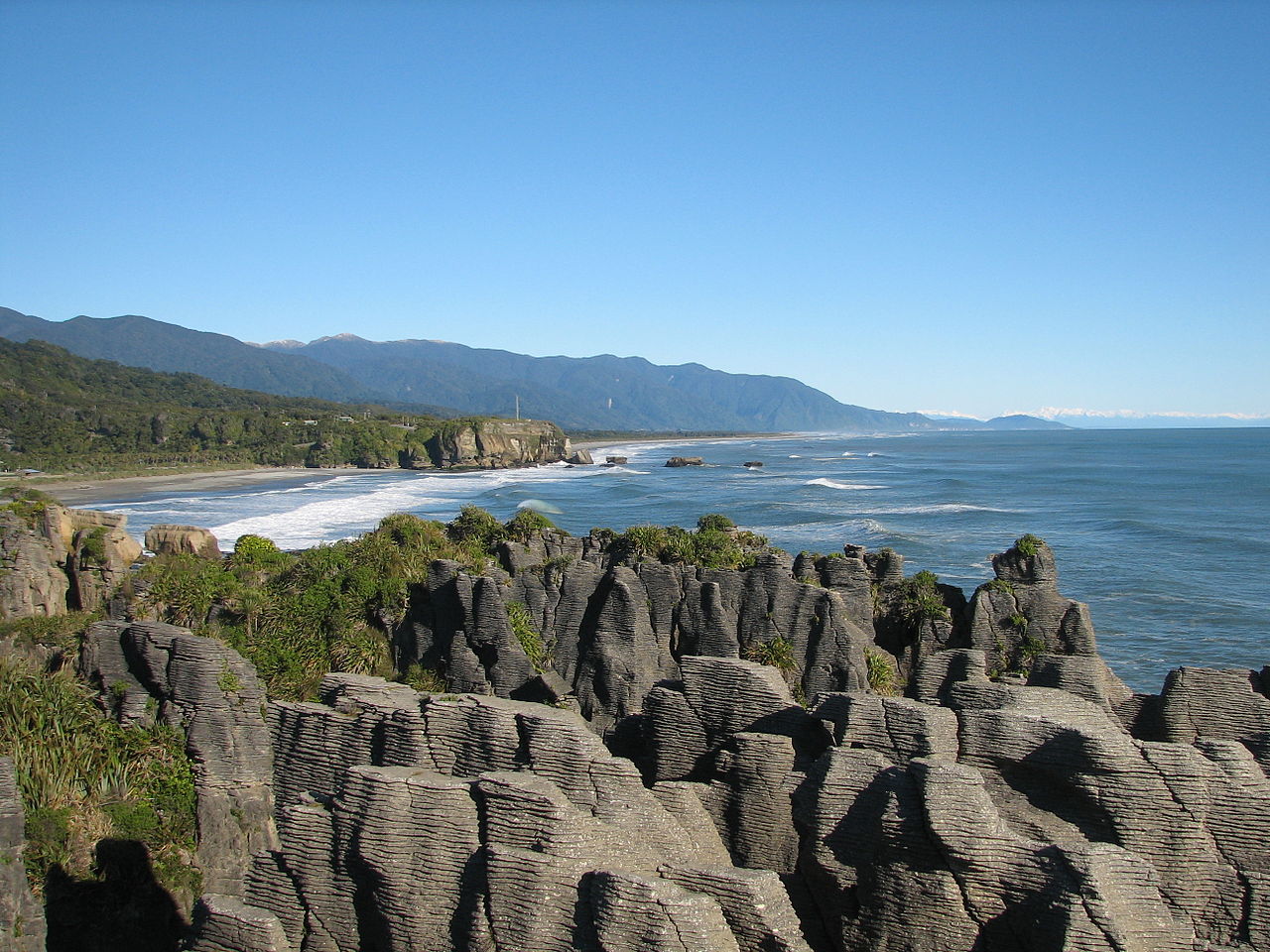 Three new marine protected areas (MPAs) on the West Coast were announced this week by Primary Industries Minister Nathan Guy and Conservation Minister Maggie Barry.
"These new MPAs will add 9557 hectares to New Zealand's protected area network and be a major boost to protecting and improving our marine biodiversity," says Mr Guy.
According to a government release, amended regulations will "prohibit the use of mobile, bottom-impacting commercial fishing methods," in the MPA's but allow some non-damaging fishing methods to continue.
The announcement has been covered by New Zealand media, including:
Radio New Zealand: New protection for ocean off West Coast
SunLive: New marine protected areas
Yahoo NZ News: New marine protected areas for West Coast
New Zealand Herald: Bottom-trawling banned from area off West Coast