New research on the nicotine and chemical content of electronic cigarette 'smoke' has heated up debate on regulations.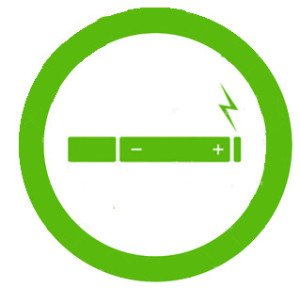 Electronic cigarettes sold in New Zealand are stronger than they used to be, but contain far less harmful toxicants than regular cigarettes, according to a new analysis of leading brands published in the New Zealand Medical Journal. The author of the study, Dr Murray Laugesen, also found discrepancies between labelled and actual nicotine content, prompting a call for better regulation of these products.
While Dr Laugesen says that the results show e-cigarettes can be a safe tool for quitting smoking, other experts have suggested that e-cigarettes may actually stop smokers from quitting nicotine outright.
Read more about the study and expert commentary collected by the Science Media Centre. [ADD LINK]
The research has be covered by national media. Examples include:
3 News: E-cigarettes: Are you getting what you pay for?
MSN NZ news: E-cigarettes getting stronger: study
Stuff.co.nz: Making a case for electronic cigarettes
Radio New Zealand: Toxicity levels in e-cigarettes 100 times lower
Yahoo NZ News: E-cigarrettes not a way to quit smoking