A one-day workshop that gives you the skills to harness off the shelf tools to create short animated videos showcasing science concepts in innovative, entertaining and informative ways.
WHERE: CQ Hotel Conference Venue, Wellington (Note – a second animation research is scheduled for Auckland in April – date and venue TBC)
WHEN: 9am – 5pm, Wednesday 25 February, 2015
PRICE: Free – by invitation only – apply below (applications close February 15)
Brought to you by University of Auckland microbiologist and Prime Minister's Science Communications Prize winner, Dr Siouxsie Wiles and featuring the animated infographics team from Mohawk Media, experienced documentary maker and journalist Alison Ballance and scientists who have tried their hand at producing animated videos.
The workshop would suit scientists or science communicators looking to build up their science animation skills and toolbox. Participants will need to bring an abstract of an idea to workshop into an animated video script, will learn about the animation writing and production process, and leave with a script and toolkit for producing their own animated videos.
This workshop is free to attend, but is limited to 20 places. This is a competitive application process – the best applicants will be selected based on the animation concepts outlined in the application form.
Please click on the link below to apply to attend the workshop. Lunch and refreshments are provided.
The workshop will cover:
Why animation? – when video just isn't enough to tell your story
The anatomy of an animation – from data to words, pictures, audio and motion
Laying the groundwork – scripting and storyboarding short animated videos
Creative Commons  – finding content to use in your animations and encourage sharing
DIY animation – creating your own basic animations with off-the-shelf tools
Go Pro – working with professional animators to take animation to the next level
Unpacking the best science animations – How were they put together? The creators explain
Going viral – publishing and promoting your animations
Finding Funding – from grants to crowdfunding
Your animation project – we will workshop your concept for an animated science video into a script, giving you expert feedback and… the opportunity to enter our Science Animation Showdown!
The Science Animation Showdown is a competition allowing attendees to pitch their animation project idea to win funding to get it into production. Up to three videos will be funded with the support of PM's Science Communicator's Prize winner Dr Siouxsie Wiles.
This is the latest in a Science Media SAVVY series of workshops that last year covered science blogging and science podcasting. A science video workshop will also be held later this year.
Bios of workshop presenters:
Dr Siouxsie Wiles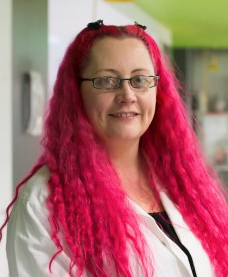 Dr Siouxsie Wiles describes herself as a microbiologist and bioluminescence enthusiast but to others she is "that pink-haired science lady". Head of the Bioluminescent Superbugs Lab at the University of Auckland, Siouxsie combines her twin passions to understand infectious diseases. In a nutshell, Siouxsie and her team make nasty bacteria glow in the dark. Siouxsie is also interested in demystifying science for the general public; she is a keen tweeter, blogger, podcaster and radio commentator. In 2011Siouxsie began working with Australian graphic artist Luke Harris, and his team, to make a series of short animations describing nature's amazing glowing creatures and the many uses of bioluminescence in science. Did you know NASA use fireflies to search for extraterrestrial life?! In 2012, Siouxsie won the New Zealand Association of Scientists Science Communication Award, and in 2013 the Prime Minister's Prize for Science Media Communication and the Royal Society of New Zealand Callaghan Medal.
Helen & Chelfyn Baxter, Mohawk Media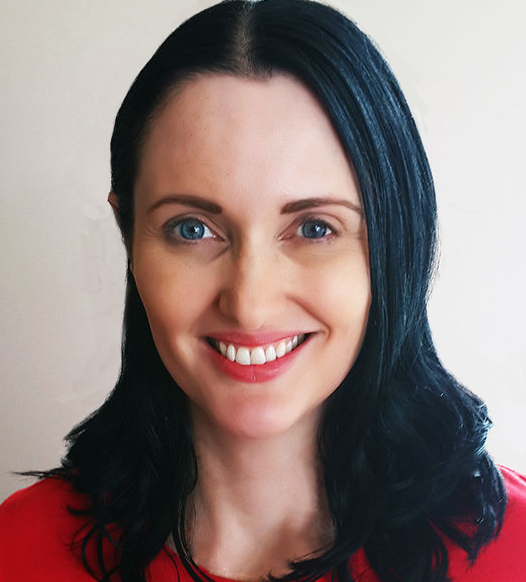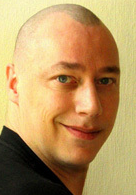 Helen and Chelfyn produce animated infographics and web-friendly videos. They enjoy making data-driven stories and were science and technology commentators on Afternoons, Radio New Zealand for three years.
Alison Ballance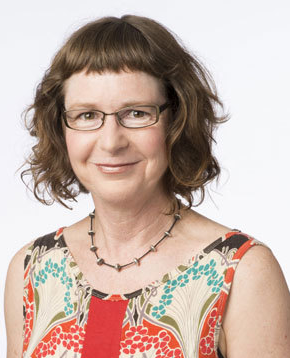 Alison Ballance, Radio New Zealand Producer and Presenter – Our Changing World
Alison Ballance is a zoologist, award-winning wildlife film-maker, natural history writer and passionate story-teller. She worked for NHNZ as a documentary film-maker from 1990 to 2008, and currently works for Radio New Zealand National in Wellington as co-producer and co-presenter of the weekly one-hour science and environment programme 'Our Changing World'. She has produced more than 16 television documentaries, recorded and presented about 600 radio stories, and is working on her 29th book.