Australian and New Zealand researchers are teaming up to tackle the challenge of developing a vaccine for rheumatic fever.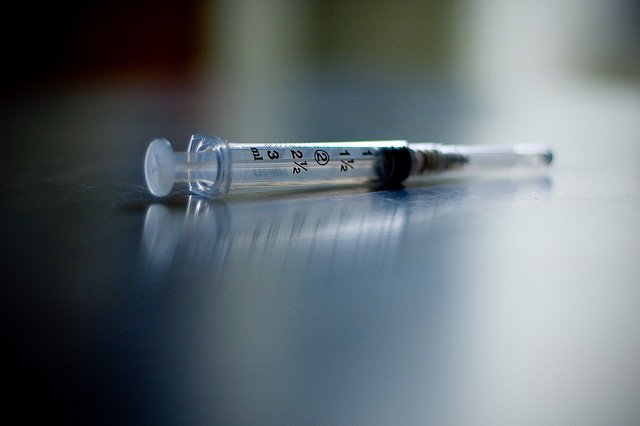 The Coalition to Advance New Vaccines for Group A Streptococcus (CANVAS), announced this week, is a new initiative funded by the governments of New Zealand and Australia.
The collaboration aims to develop a vaccine against Group A Streptococcus, the bacterium responsible for causing strep throat that can lead to rheumatic fever and a form of heart damage known as rheumatic heart disease – conditions that disproportionately affect Maori, Pacific Islanders, Australian Aboriginals and Torres Strait Islanders.
The trans-Tasman efforts to develop a vaccine were boosted with a two-day researcher workshop in Auckland earlier in the year.
National media coverage of the project includes:
New Zealand Herald: Vaccine to counter deadly disease
Radio New Zealand: Researchers aim for world's first rheumatic fever vaccine
Newstalk ZB: Rheumatic fever vaccine available by 2020?
New Zealand Doctor: New Zealand to lead rheumatic fever vaccine search
TVNZ: Scientists race to find rheumatic fever cure