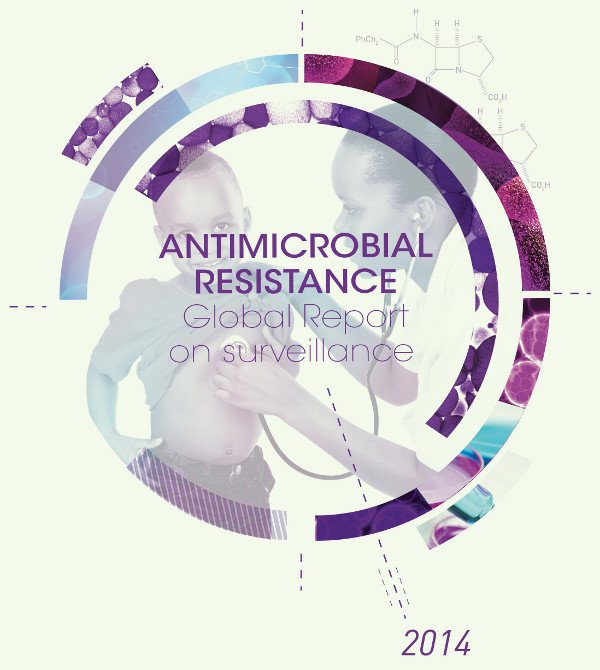 A World Health Organisation report warning of increasing global levels of antibiotic resistance has received wide-spread attention in New Zealand.
The report reveals that antibiotic resistance is no longer a prediction for the future – it is happening right now in every region of the world, and has the potential to affect anyone, of any age, in any country.
Without urgent, coordinated action by many stakeholders, the world is heading for a post-antibiotic era, in which common infections and minor injuries which have been treatable for decades can once again kill.
Read more about the report and extensive expert commentary from New Zealand and overseas.
The report and the implications of antibiotic resistance have been covered widely in the New Zealand media this week. Examples include:
3 News: Antibiotic warning as 'superbugs' on the rise
NZ Herald: Antibiotic crisis 'bigger than Aids epidemic'
Seven Sharp:  Antibiotic apocalypse
NZ Herald: NZers taking too many meds – expert
Women Health Magazine: Superbugs under the microscope
New Zealand Doctor: WHO's first global report on antibiotic resistance reveals serious, worldwide threat to public health
NZ Herald: Desperate need for new drugs or minor infections could kill – report
MSN NZ News: Antibiotic resistance a global crisis: WHO
Radio New Zealand: Antibiotic resistance 'a global threat'
TVNZ News: Antibiotic resistance could set NZ back '100 years'
Otago Daily Times: 'Superbugs' that can overpower antibiotics are spreading
Newstalk ZB: Misuse of antibiotics makes treatable illness killer
3 News: WHO warns 'superbugs' on the rise
Newstalk ZB: Animals becoming antibiotic-resistant
Horsetalk: Health agency warns of global rise of antimicrobial resistance – Research