Scientists need to step up and share their expertise in a crisis, writes Prof Shaun Hendy, University of Auckland physics professor and winner of the Prime Minister's Science Media Communication Prize, in an Unlimited opinion piece.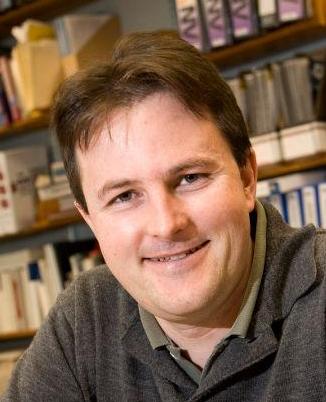 An excerpt (read in full here):
The science of communication
At 4.35am on 4 September 2010, Dr Mark Quigley, a geoscientist at the University of Canterbury, was woken by a 7.1 magnitude earthquake. Within a few hours Mark would become one of New Zealand's best known scientists and would provide a clear demonstration of the importance of good science communication.
Mark was in the right place at the right time to act – but he was also prepared.He had been blogging about his research at DrQuigs.com for a number of years prior to the 2010-11 earthquake sequence.
After the first quake readership of his blog skyrocketed, as the public searched for information on liquefaction and aftershocks.Mark carefully and clearly explained the science behind what worried Cantabrians were experiencing and the subsequent risks they all faced.
The media quickly turned to Mark as he became the spokesperson for the New Zealand science community. During a major disaster like this, both the public and the media have an immediate need for scientific information and analysis to allow them to make good decisions.
This is something that can only come from a well-prepared, articulate scientist who can think on their feet and is comfortable using modern social media. It is not something that a corporate communications team or a national science academy can easily provide.