Milk producer Fonterra has  recalled 8,700 bottles of its Anchor fresh cream after testing revealed a batch of the cream was contaminated with E. coli bacteria, some strains of which can cause nausea, diarrhea.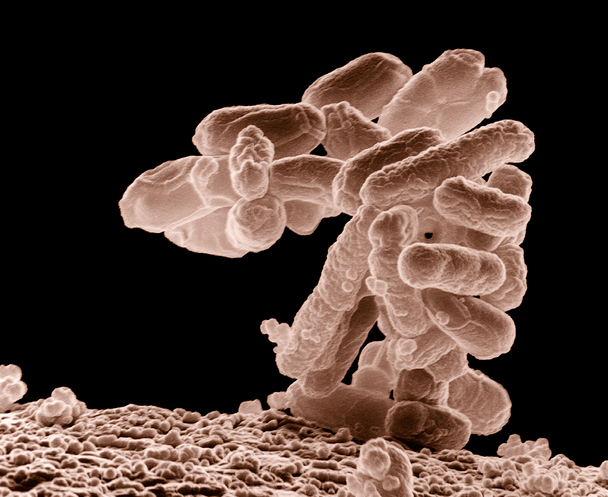 Fonterra is yet to confirm which strain of E.coli that was confirmed in an independent lab, after regular testing of fresh cream at its Takanini plant revealed elevated levels of coliform, a bacteria that indicates the presence of E. coli.
University of Auckland microbiologist Dr Siouxsie Wiles has a FAQ on E. Coli and the Fonterra cream recall here.
Professor Kurt Krausse, head of the biochemistry department at Otago University and director of the Webster Centre for Infectious Diseases, told the New Zealand Herald that there was ample opportunity for E. coli contamination in the dairy sector because the bacteria was commonly found in faeces and animal waste.
"Was there a problem with the process of carrying out the normal food safety procedures and processing this cream, or was there another cause of the contamination?
"I'm thinking that cream and milk and dairy products like this are pasteurised, and pasteurisation is highly effective at reducing the counts of E.coli, which otherwise would be much more numerous. So did the pasteurisation break down, was it not pasteurised, did something in the system break down? I think we need more information from Fonterra before we can make any judgement."
See below a round-up of media reports on the Fonterra fresh cream recall:
New Zealand Herald: 9,000 bottles in Fonterra cream recall
Reuters: Fonterra recalls cream after E.Coli contamination
Bloomberg: Fonterra reassures customers after fresh cream recall
TVNZ: Fonterra confident there are no other issues