A report reviewing the tsunami hazard in New Zealand has received intense media coverage this week.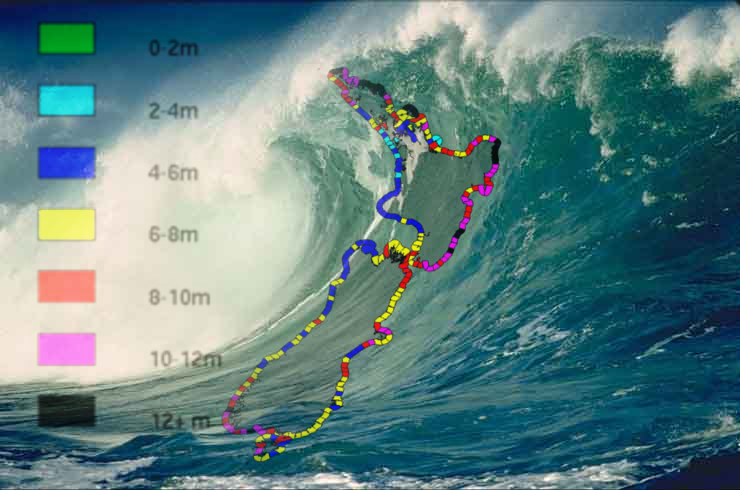 The report, updating a previous review from 2005, notes the overall risk of a tsunami striking New Zealand coast has not changed. However new modelling data, drawing on the 2011 Tokohu tsunami,  suggests that the size of such a tsunami could be larger than previously expected.
The GNS Science authored report was commissioned by the Ministry for Civil Defence and Emergency Management.
The Science Media Centre hosted an online briefing with two authors of the review to explain the science behind the update. You can watch playback of the briefing here.

The report has generated widespread coverage throughout the country. Examples include:
New Zealand Herald: More of NZ's coastline exposed to tsunami hazard
Greymouth Star:West Coast at risk of 4-8m high tsunami
SunLive: Bay exposed to bigger tsunamis
Radio New Zealand: Risk of bigger tsunamis
TVNZ News: Tsunami wave danger underestimated in NZ
Dominion Post: Wairarapa, HB tsunami upgrade
The Press: Bigger tsunamis predicted
MSN NZ News: Tsunami risk greater than expected
Otago Daily Times: Assessing risk of a bigger tsunami
Radio New Zealand: Changes to tsunami plans needed
Hawke's Bay Today: Tsunami threat to Bay bigger than first thought
Bay of Plenty Times:Coast facing bigger tsunamis
Northern Advocate: Tsunami could be 12m high
The Press: Review of Canterbury tsunami impact
TV 3 News: Larger tsunamis possible in NZ – Civil Defence
Taranaki Daily News: Tsunami size likely to rise, say scientists
Otago Daily Times: New report shows 10m tsunami possible in South
ABC News: Research highlights New Zealand tsunami risk
Newstalk ZB: Run inland if tsunami strikes