The Prime Minister's Chief Science Advisor, Professor Sir Peter Gluckman, says there is "little consistency" in the use and respect for research-derived evidence in government and has called for a more systematic use of it in policy formation and implementation.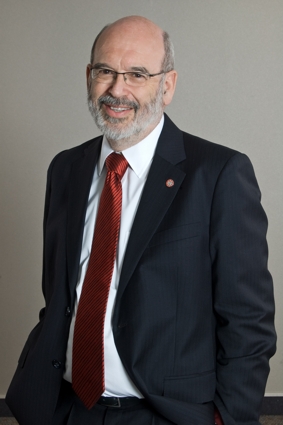 Sir Peter today released the report The Role of Evidence in Policy Formation and Implementation, which included an audit of government departments to see how many scientifically trained advisors they have in-house, their processes around use of scientific evidence and whether they have a departmental science advisor.
He also looked at protocols in place for seeking scientific advice and the practice of peer review in Government-commissioned research.
"Worryingly, some officials had limited understanding of the scientific process of knowledge production, or were uncertain about it. In addition, they were not clear on how research-based evidence could be used to support policy processes," he writes.
"Rather, it seemed that some preferred to work from their own beliefs or rely on their own experience. At its extreme, I find this deficiency to be unacceptable. In part, I think these deficits reflect the dire need to build some basic competencies in research methodologies and critical appraisal skills across the public service, and to bolster the leadership ranks with people formally trained in the relevant disciplines."
His recommendations include:
The establishment of government-wide formal protocols to guide policy makers in sourcing quality research-based advice.
The appointment of Departmental Science Ad- visors to major ministries.
Sir Peter's report can be downloaded here.