Scientist are concerned for the survival of yellow-eyed penguin populations in Otago following the deaths of more 50 of the birds from an as-yet-unidentified toxin or disease.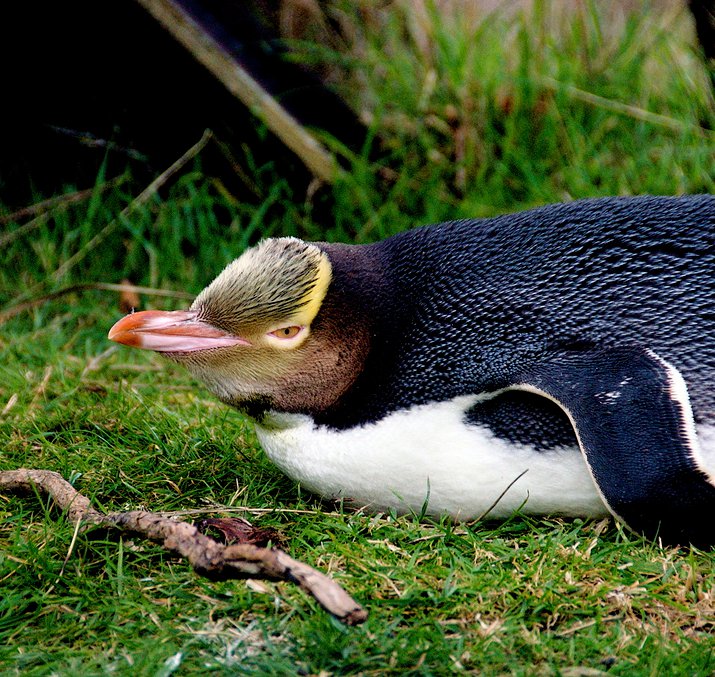 The bodies of the birds were found washed up along the Otago Peninsula last month. While it was assumed the penguins were poisoned by a biotoxin released from an algal bloom, toxicology tests to date have been inconclusive.
Researchers are fearful that the recent losses, coupled with the continuing threats of introduced predators, fisheries by-catch and human disturbance, could have a lasting impact on the local penguin populations.
"Since the mid-1990s the population of Yellow-eyed Penguins on the peninsula has declined by more than 50%," said Dr Ursula Ellenberg from the University of Otago's Zoology Department in a media release.
"We are effectively losing about 12 breeding pairs per year. If this trend continues unabated, the Yellow-eyed Penguin might become a rare sight on the Peninsula in our lifetimes."
Further media coverage of the issue includes:
NZ Herald: Researcher: Study of Otago penguin deaths needed  ||  Southland Times: Penguin toxin still a mystery
Stuff.co.nz: Warm Sea Algae Poisons Penguins  ||  Otago Daily Times: Study of penguin deaths needed: researcher