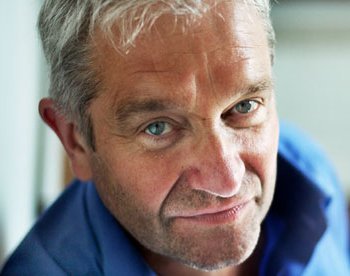 Sir Paul Nurse, Nobel Laureate and President of the UK Royal Society, gave a lecture in Auckland last week, highlighting pitfalls and opportunities for how scientific research is funded and undertaken.
You can watch a video or listen to audio of of Sir Paul's lecture, titled Making Science Work, here.
Sir Paul, was in New Zealand thanks to the support of Sir Peter Gluckman, the Prime Minister's Science Chief Advisor, and The University of Auckland in association with the Royal Society of New Zealand.