What we feed ourselves and our children will shape the future of New Zealand.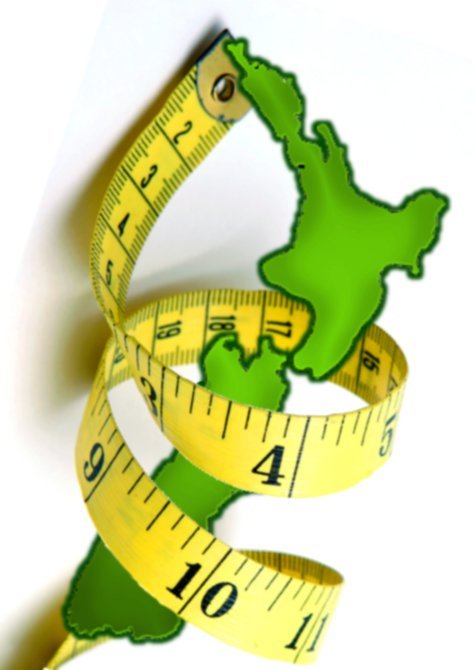 The complex problem of obesity – and its potential solutions – is the focus of  the Annual Scientific Meeting of the Australian and New Zealand Obesity Society (ANZOS), taking place in Auckland this week. And ahead of the meeting, several key international and local speakers agreed to share some of their research as part of a SMC online briefing.
The ANZOS Annual Scientific Meeting is designed to bring together clinicians, scientists, policy makers and patients to work toward an integrated approach to improve the management and prevention of obesity in Australasia.
The theme of the meeting is 'For our children's children', and, despite exploring wildly different topics, all three speakers covered their area of expertise with an eye towards the future.
You can view the briefing below.
ANZOS2012 – Science Media Centre (NZ) briefing from Science Media Centre NZ on Vimeo.
SPEAKERS:
Prof Wayne Cutfield, Director of the Liggins Institute, examines how the earliest stages of human development can have a lifelong impact on an individual's weight and health.
Prof Barbara J. Rolls, Head of the Laboratory for the Study of Human Ingestive Behavior at Pennsylvania State University, USA, explains the importance of healthy food in children's diets and reveals a few tricks to get kids eating more vegetables.
Prof Jacqueline Rowarth, Professor of AgriBusiness at the University of Waikato, outlines how modern agriculture has improved the quality, quantity and cost of foods reaching our plates and elaborates on how this must continue in a sustainable way to fully benefit our children's children.
How obese is New Zealand? check out a Science Media Centre infographic of the most current stats  here.