New research comparing national rates of physical inactivity has seen New Zealanders – ranked 27 out of 122 nations – labelled as 'lazy' by the media, but are we really that slack?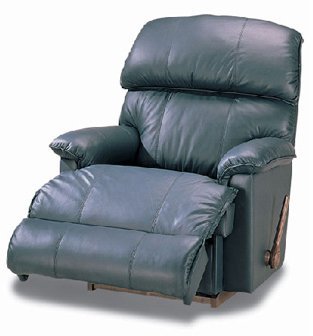 A special series of articles published this week in the Lancet focussed on rates physical of activity around the world and explored interventions which might increase physical exercise and the subsequent health benefits.
According to an article presenting the series, people's failure to spend 150 minutes a week doing moderate physical activity (eg, brisk walking for 30 minutes, 5 days a week), causes around 6-10% of four major non-communicable diseases (coronary heart disease, type 2 diabetes, and breast and colon cancer) worldwide, and was responsible for around 5.3 million of the 57 million deaths globally in 2008.
The first research paper in the series analysed available data from around the world, and ranked New Zealand 27th in terms of inactivity on a list of 122 countries, with 47.7% of Kiwis not getting the equivalent of 5 x 30 minutes of moderate-intensity activity per week.
Media coverage included:
Otago Daily Times:  NZers among world's laziest – survey          Press: Kiwis Among World's Laziest
RadioLIVE: New Zealander's are lazy!       Stuff.co.nz: Lancet: New Zealand is among the laziest countries
Dominion Post: New Zealand one of laziest nations     NZ Herald: Half of NZ population sloth-like: Survey
TVNZ News: NZ one of the laziest, fattest nations – study    Radio NZ: Study debunks sporty NZ image
Inactive, yes – but lazy?
Inactivity is not the same as laziness. If New Zealand is following the trends of other developed countries, we may actually be exercising more in our leisure time, but working in jobs which are less physically demanding.
As the authors of the Lancet analysis note, recent research has shown that, "…adults' leisure-time physical activity, including sports participation, has increased in the past 20-30 years in five high-income countries. This finding seemed to be consistent and was supported by subsequent studies from Canada, Spain, Sweden, and England… Researchers have also reported a simultaneous reduction in occupational physical activity. A comprehensive analysis of US data showed that daily energy expenditure in work-related physical activity has fallen by more than 100 calories per day during the past 50 years."