In the latest issue of Element magazine (distributed with the New Zealand Herald) Andy Kenworthy explores new research into the reasoning of climate change denial.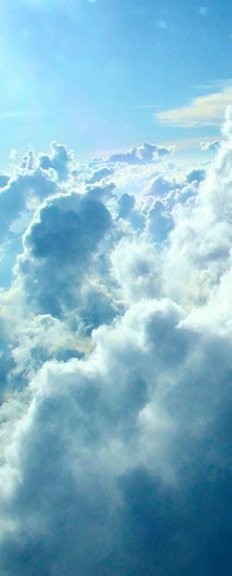 An excerpt (read in full here):
 A climate of denial
Despite a wealth of evidence backed by the world's top scientists, a startling number of people still refuse to believe that human activities are de-stabilising the world's climate. The question is, why?
An international research paper surveying over 1300 climate scientists found a consensus of 97.5% that climate change was:
a) happening, and
b) caused by humans.
Meanwhile, a study conducted by Dr Chris Sibley of the University of Auckland found that 74% of New Zealanders thought climate change was real, but only 62% thought it was human induced.
Despite a veritable and constant cascade of peer-reviewed and authoritative research all saying the same thing about anthropogenic (caused by human activity) climate change, the numbers of people in Australia and the US who don't believe is actually on the increase.
What gives? ?Is the problem simply too big? Too hard to accept? Or is it just that denying the problem provides an excuse not to act on it?
As the old saying goes, it seems it might all be in the mind.
A 2010 Report by the American Psychological Association's Task Force on the Interface Between Psychology and Global Climate Change gives a fascinating insight into the possible psychological barriers to action on climate change.
It's enlightening to work through those that relate specifically to our ability to accept the problem exists.
Barrier 1: Ignorance ?
People can simply be wrong: they may lack the correct information or fail to understand it.
This may be true of some, and would hardly be surprising given that climate change can be a complex subject and there is a huge amount of duff information out there. But it would seem hard to argue that prominent climate sceptic Dr Chris de Freitas, associate professor of the school of the environment at the University of Auckland, for example, doesn't understand at least the basics of what he is talking about.