The New Zealand Herald's Chris Barton takes a close look at innovation in New Zealand and peers into the future of the sector.
An excerpt (read in full here):
Innovation nation? Searching for the plan to boost R&D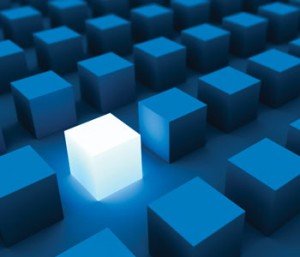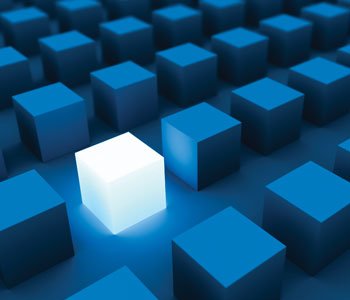 The tropical downpour swamps gutters along Halsey St beside Auckland's Viaduct Basin, turning the deserted industrial zone a bleaker grey. Guests arriving at the North Sails building on Pakenham St West, shoes sodden, shake out umbrellas and climb the stairs.
Stormy weather for research and development (R&D). The 150 or so attendees cram into Nextspace's converted loft. The atmosphere is convivial – wine, canapés and humidity – the air conditioning unit working overtime.
The event is to show off Nextspace's new premises and Visual City, its 3D digital imaging for town planning. It's also a showcase for knowledge-driven innovation – the major vehicle for economic growth that New Zealand needs to get on board. Successive governments have been banging on about the idea for more than a decade. Remember the Knowledge Wave? Chief scientific adviser to the Prime Minister Sir Peter Gluckman is upbeat.
"It is the symbolism behind this move that excites me," he says. "There is now a real determination to genuinely transform Auckland into an innovative city." Nextspace is billed as the first tenant in the "Wynyard Innovation Precinct" – a block of land bounded by Pakenham West, Beaumont, Halsey and Madden streets.
The $9.2 million project, part of the Auckland Council's Long Term (2012-22) Plan, calls for "a major innovation precinct that will create, attract and grow world-class research, talent and technology based ventures."
A gathering place for geeks to develop their brilliant ideas on cheap rents. Why? Well, there's always the hope that one of them will be a Mark Zuckerberg sitting on the next big thing. Or that maybe collectively they'll generate enough new business to bring significant growth to Auckland's economy. If it works, the innovation precinct is supposed to generate some 2250 jobs in the area, creating direct gross domestic product (GDP) of $303.2 million. At full capacity it's supposed to create nearly 4300 jobs Auckland-wide and $612 million in GDP.
…
The loss of a focus on science is a widespread concern, with many pointing to the dropping of the word "science" in the name of the new ministry. Those concerns began with the dropping of the word "research" in last year's merger of the Ministry of Research, Science and Technology (MoRST) and the Foundation for Research Science and Technology (FRST) into the Ministry of Science and Innovation.
"I'm concerned about the Marsden Fund, whether its importance will be realised in this new ministry which has obviously been set up to have a very business facing focus," says Professor Shaun Hendy, deputy director of the MacDiarmid Institute at Wellington's Victoria University and also an Industrial Research scientist. "Marsden priorities are much longer term than most businesses will be interested in. We would be really concerned if there was influence from the business sector about the types of science that got funded by the Marsden Fund."