Media Commentator Russell Brown has provided his summary and analysis of the SMC's Election 2011 science policy Q&A on his Hard News blog on the Public Address network – where a number of readers have also commented on the latest science policy from political parties.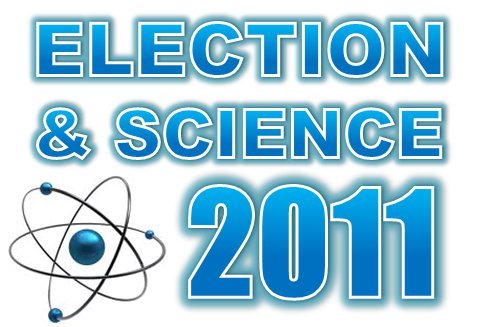 An excerpt (read full post and further comments here):
On Science
In line with its whole "being useful" thing, the Science Media Centre has published the results of its political party Q&A on science policy.
On the face of it, there's surprisingly little between National, Labour and the Greens on a number of issues – but a gulf or two would open up around the actual detail of policy. It's easy enough to say the right words. Act, as you might expect, seems entirely ideologically driven and divorced from reality.
Our economic future very much depends on our ability to manage our natural resources, and both Labour and Greens are strong on that point in their answers on science priorities, but I'm surprised Labour hasn't made more of the national science strategy it established in government, and that strategy's focus on sustainability. National's answer is creamy vanilla, and Act believes there should be no public science undertaken at all.
On the future of CRIs, Labour seems happy with the contestable model, which it says works "fairly well". The Greens doubt the contestable model, even National aims to make changes to it – and Act vows to eradicate institutional knowledge and continuity wherever it rears its pointy head.