Dr Nigel Larsen, Science Group Leader with Plant and Food R esearch, discusses what the future holds for nanotechnology and food safety.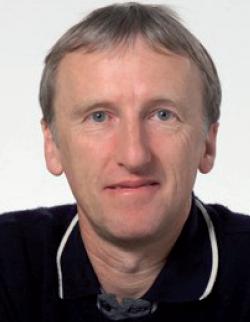 Nigel heads his group's work on developing innovative ingredients, processes and products from research into food and bioresources chemistry, bio-extracts and biomaterials engineering.

Prior to joining Plant and Food research he was a scientist at the DSIR wheat research institute in Christchurch and has over 25 years of
experience in the science sector. Nigel has a post-doctorate from the university of Southern California. his personal interest in nanotechnology applications in food stems from his group's work on protein structures, emulsions and structured materials, and a joint programme with eSr social scientists on emerging food technologies,
including nanotechnology.
Click on the player below to listen to Dr Larsen's presentation to the New Zealand Food Safety Authority conference in Auckland yesterday.
[audio:https://www.sciencemediacentre.co.nz/wp-content/upload/2010/09/nigel-p-and-f.mp3]