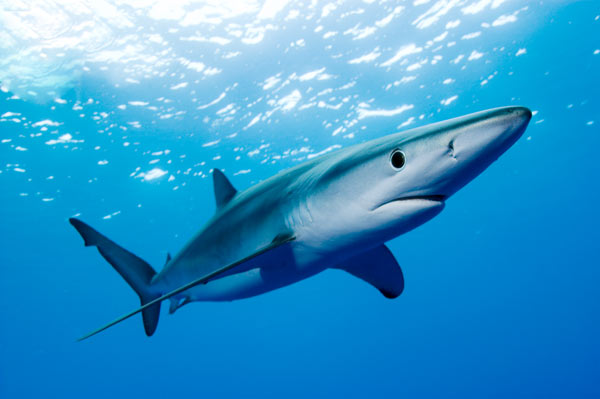 Kirstie Knowles, marine conservation advocate for Forest & Bird, writes in today's Herald about the devastating impact of long-line fishing and shark "finning" on shark populations. Column available to read here.
An excerpt:
"Our longline tuna fishery catches twice as many blue sharks as "by-catch" as it does tuna. Ministry of Fisheries data shows that between 2003 and 2006 the proportion of tuna caught by tuna fishers was as low as 13 per cent and 18 per cent of total landed fish.
"But between 22 per cent and 34 per cent of their total take was blue shark. It's no surprise that scientists label the tuna industry the blue shark fishery.
"Blue sharks are recognised internationally as a threatened species by the IUCN and are estimated by Australia's national science agency to have declined by 40 per cent in the Tasman Sea over the past decade. Ministry figures also show that from 2002-2007 more than 80 per cent of blue sharks caught in New Zealand had just their fins landed, with their carcasses dumped at sea."