The Science Media Centre offers a range of public talks and interactive workshops about science, the media and engaging with the public
Invited talks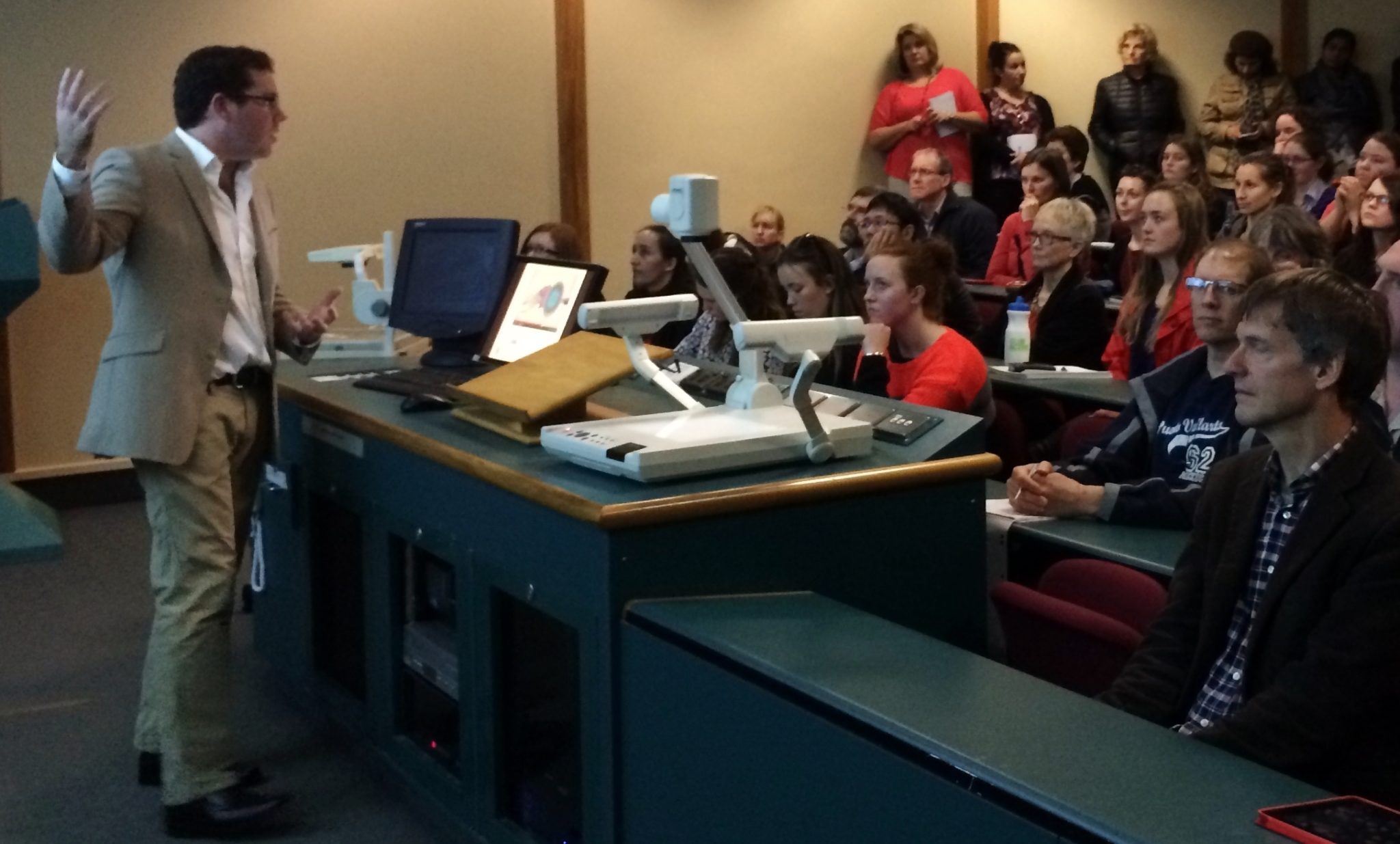 Science Media Centre staff are frequently invited to speak at events ranging from conference plenaries for hundreds of researchers to guest lectures at universities and journalism training courses. We can offer talks on a variety of topics in science communication, including tips for busy researchers, communicating risk and uncertainty, New Zealand's changing media landscape, communication essentials for early career researchers and insights into the media's treatment of complex issues like climate change, animal research, natural hazards and public health.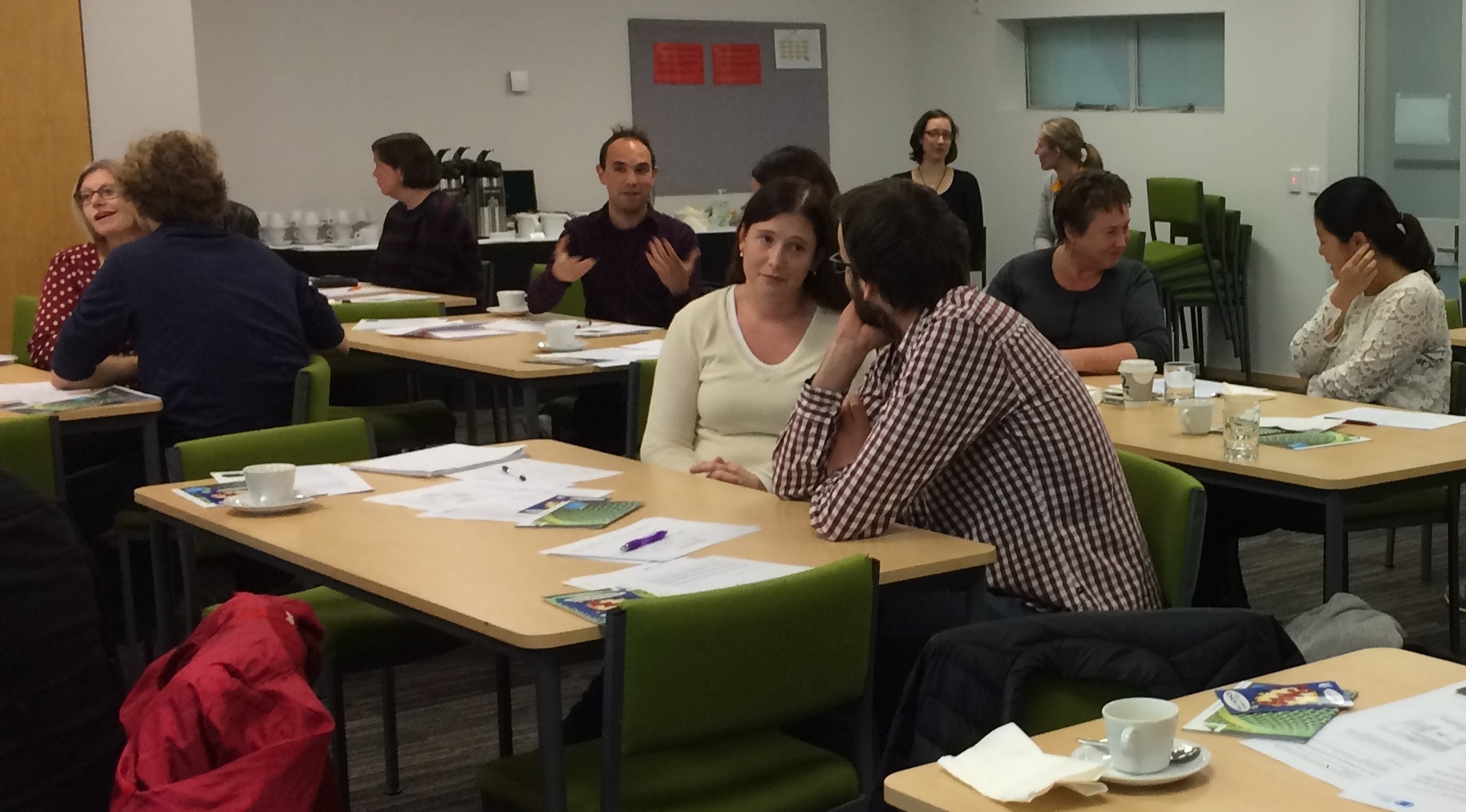 Interactive workshops

We run a number of short workshops on communicating research that run from two hours to a full day. These can be customised to focus on different topics or skills for specific groups of researchers. A typical workshop offers practical advice for communicating complex topics, including exercises to help focus key messages, connect with audiences and decide which ways of communicating will be effective for achieving researchers' goals. Longer sessions may include advice on social media for scientists, practice speaking on camera or Q&A with reporters.
We can customise talks or workshops to suit your group's needs. If you're interested in requesting a speaker or hosting a SAVVY workshop, use this form to outline what you're looking for.
New media workshops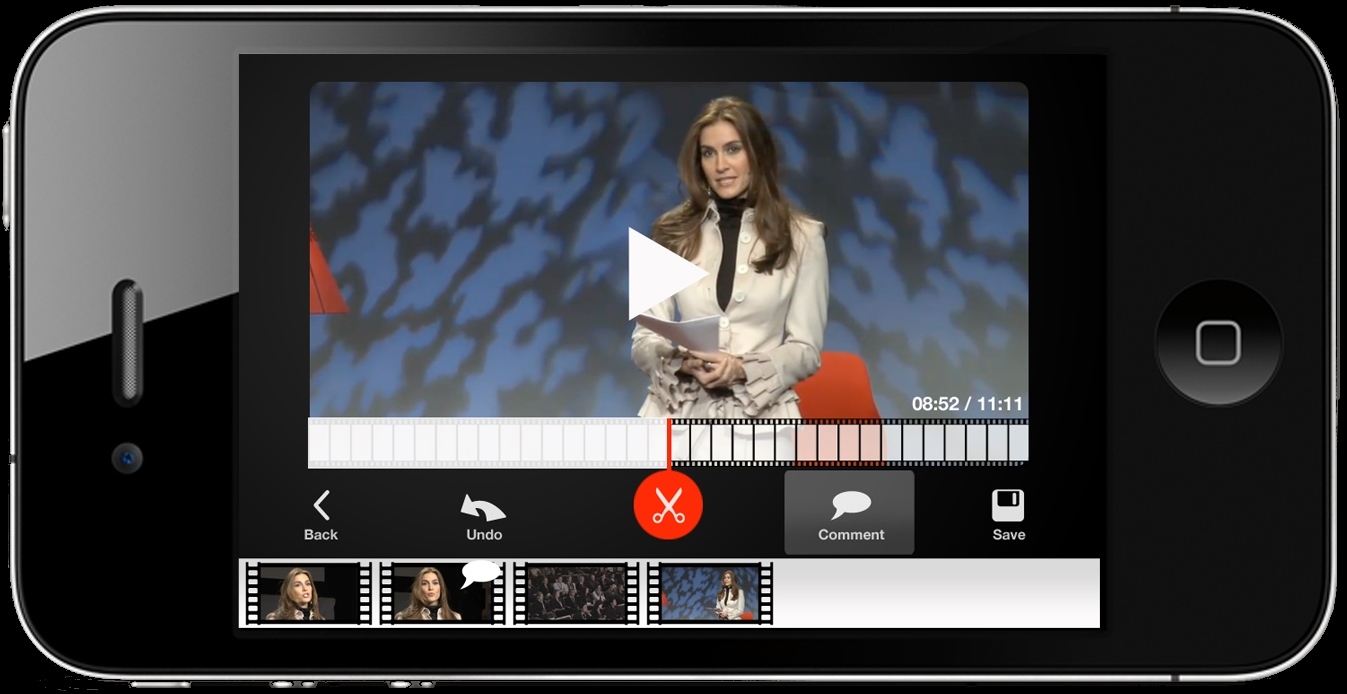 Talking about your research is only the tip of the iceberg. We also offer new media workshops which focus on giving scientists the tools and skills to create videos, animations or podcasts about their research. Media outlets are hungry for multimedia stories. Being able to provide journalists with audio and video recordings of research in action or premade videos about key concepts involved in your research could be the ticket to give your research the boost it needs. Luckily, creating your own videos and podcasts has never been easier. All you need to get started are some handy tips from the experts, a smartphone and an editing app.
In March 2017 we ran a free online webinar about making your own short videos to communicate research with follow-up half-day workshops in Auckland and Wellington. Watch the webinar here.
Examples of work produced by workshop attendees
Animation produced by Josie Galbraith                                                             Video produced by Mareike Babuder