Staff
Dacia Herbulock – Director
BA Hons (East Asian Studies), Diploma (Te Reo Māori)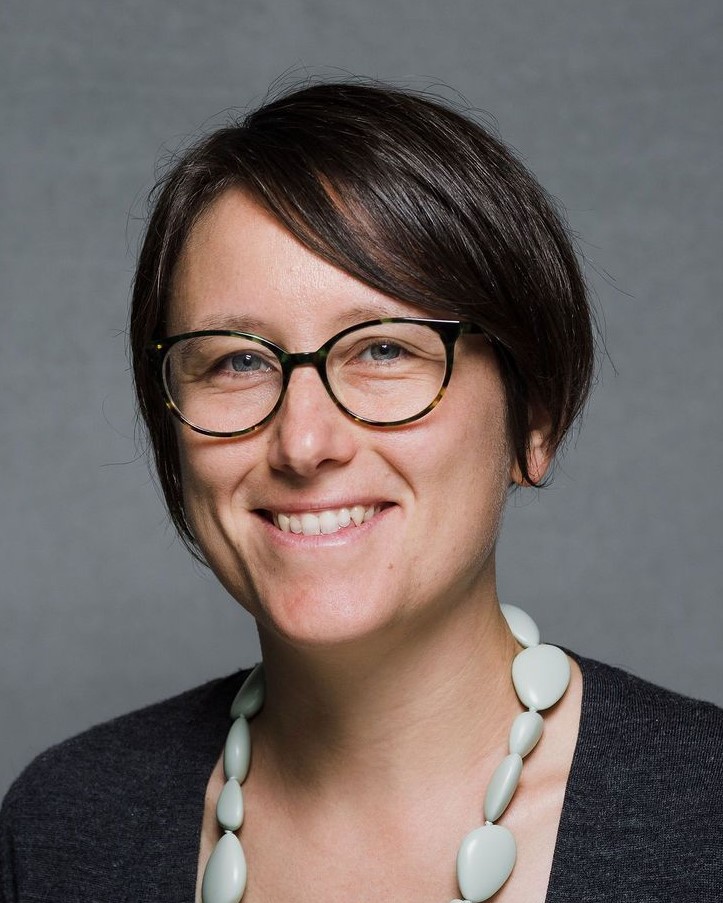 Dacia Herbulock joined the SMC at its launch in 2008, bringing extensive experience in radio, film, documentary and television news in the US, China and New Zealand. Over the past decade, she has designed and led initiatives to broaden New Zealand's network of media savvy experts, improve journalists' understanding of complex science issues and make relevant information accessible to media when science is in the headlines. She is an Adjunct Research Fellow with the Science and Society group at Victoria University of Wellington, Deputy Chair of the Public Health Communication Centre Advisory Board, and serves on the Executive Committee of the Science Communicators Association.
Daniel Walker – Media Advisor
BCS (Journalism)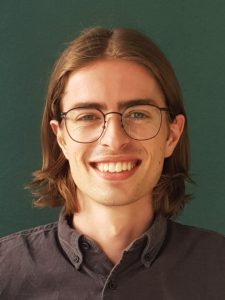 Daniel joined the SMC team in January 2020 just in time to help coverage of the COVID-19 pandemic. He had previously been the go-to reporter on science and tech stories for three years at Newstalk ZB – including travelling to Whakatāne to cover the Whakaari / White Island eruption. Daniel's passion for science communication was ignited when hosting Dear Science on Auckland University's student radio station 95bFM. During his journalism education at AUT, he talked to a number of researchers for a long-form investigative article on young non-voters. In primary school, Daniel insisted on taking either an encyclopedia or a dictionary with him to read before bed.
Claire Kaplan – Media Advisor
B.A. (Spanish), Master's (Social Studies of Science)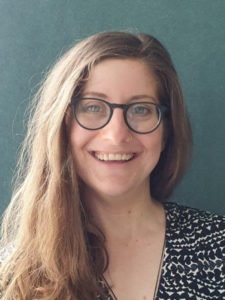 Claire joined the SMC team in January 2020. She brings with her four years of community newsroom experience at the Advocate South newspaper in Te Anau, Southland, where she won Best Junior News Journalist (2018) at the New Zealand Community Newspaper Association Awards. Before that, she worked in several editorial roles at a textbook publisher and educational solutions provider in Boston, U.S.A. She completed her Bachelor's and Master's degrees in Spain. She is passionate about headline puns, the Oxford comma, and using semicolons over em-dashes.
Katrin O'Donnell – Media Advisor
Ngāti Pūkeko, Ngāti Mahuta
B.A (Cultural Anthropology), B.SC (Ecology and Biodiversity, Development Studies), Master's (Science in Society)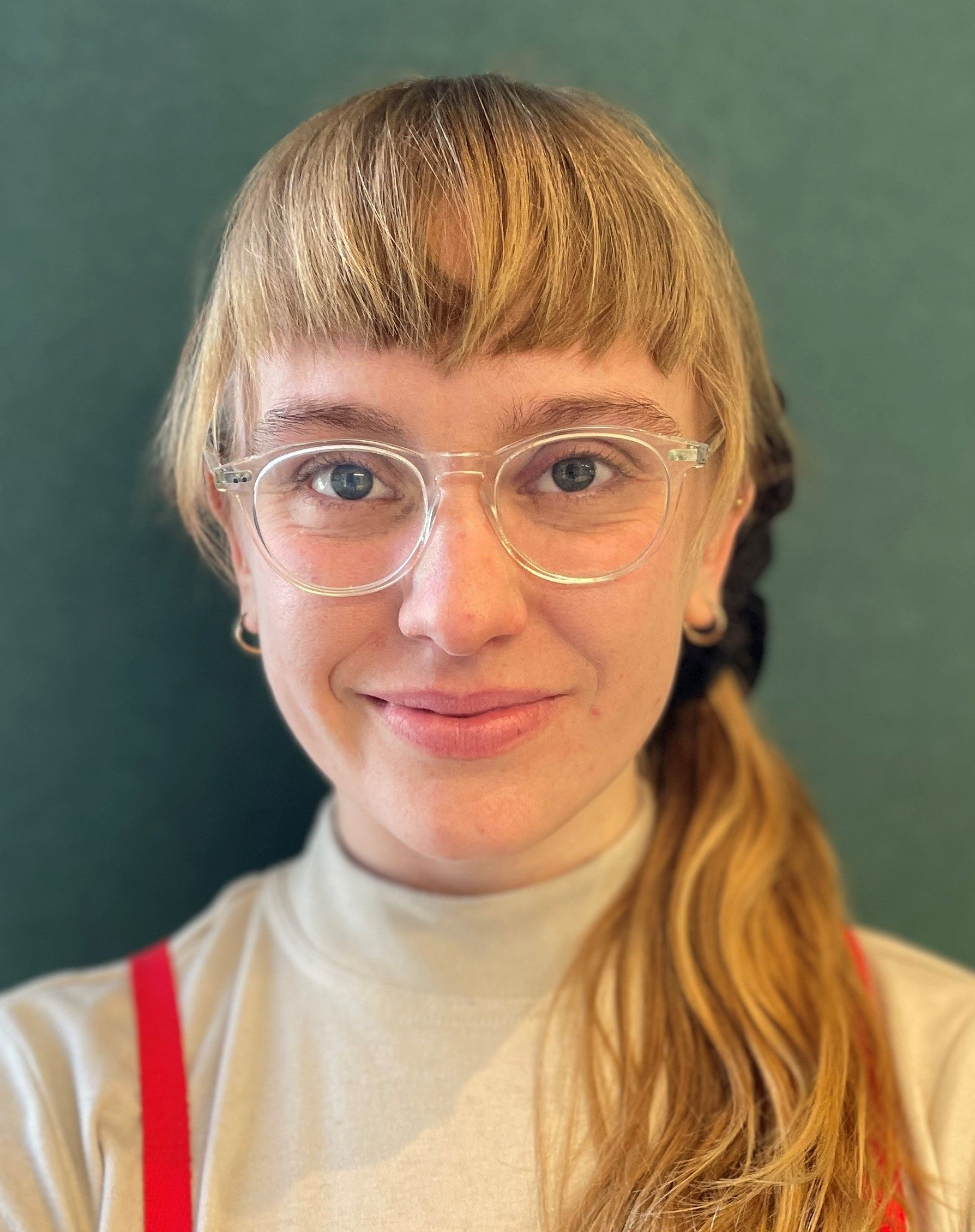 Katrin joined the SMC as an intern in late 2021 while completing her Master's of Science in Society at Te Herenga Waka Victoria University of Wellington. She has a Bachelor of Science in Ecology and Biodiversity and a Bachelor of Arts in Cultural Anthropology. Throughout her studies she worked as a bookseller at Unity Books and an Academic Teaching Assistant at the School of Social and Cultural Studies, where she tutored courses on introductory anthropology, medical anthropology and genocide studies. As a Research Assistant at the Centre for Science in Society she worked on projects relating to climate change denial and public perceptions of pest control in Aotearoa. 
Science Media Centre Advisory Board

Richard Sutherland (Co-Chair)
Head of News – RNZ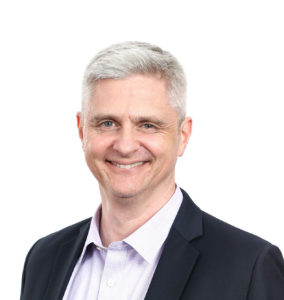 Richard is the Head of News at RNZ.  Prior to that he was the Head of Broadcast for Newshub.  He started his career with Independent Radio News in Wellington in 1991. He's also worked at TVNZ and Sky News Australia.
Dianne Sika-Paotonu (Co-Chair)
Senior Lecturer – Pathology and Molecular Medicine at the University of Otago in Wellington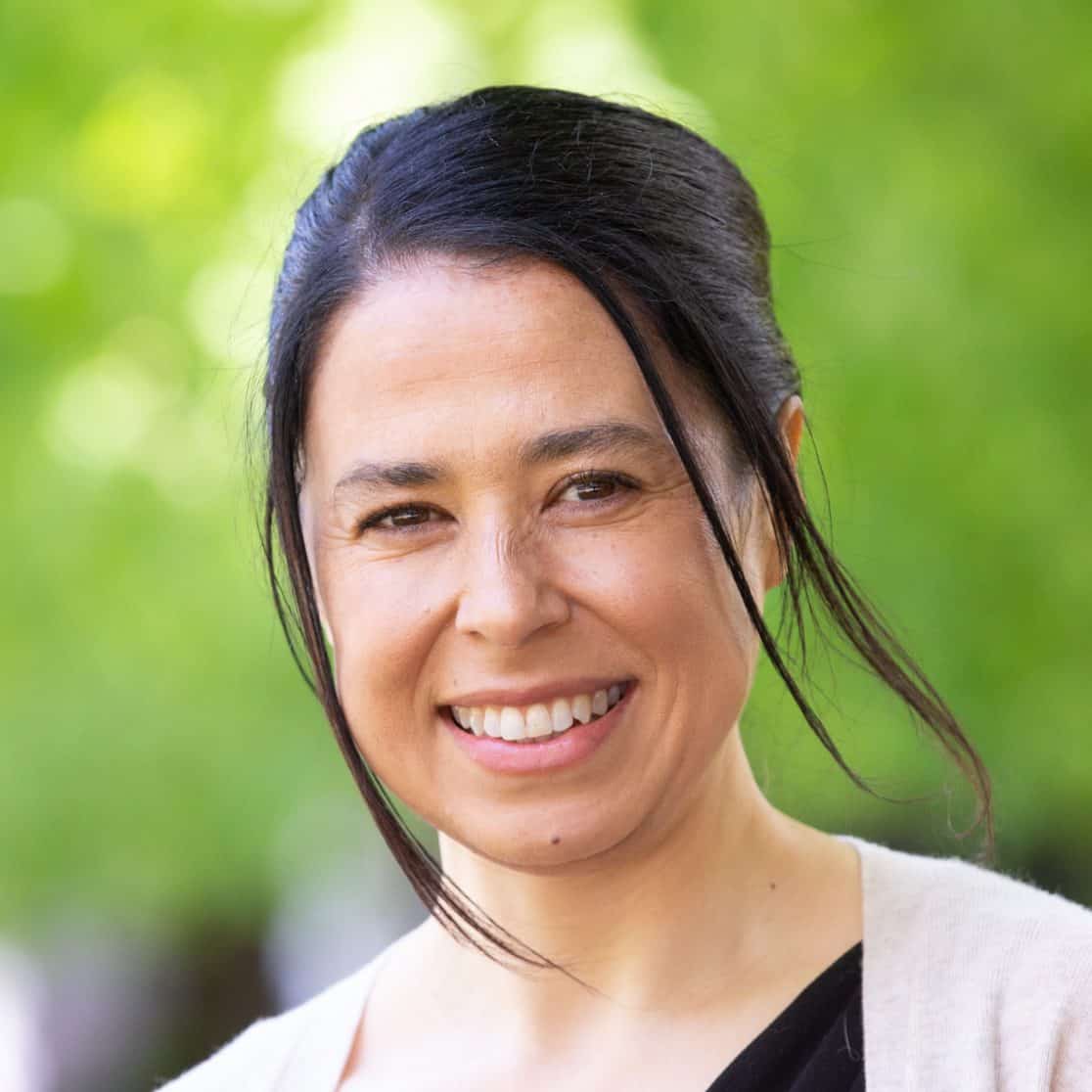 Dianne Sika–Paotonu is Associate Dean (Pacific) and senior lecturer in the Department of Pathology and Molecular Medicine at the University of Otago in Wellington​. She is an immunologist and biomedical scientist focused on cancer and rheumatic heart disease, and the first Pasifika biomedical scientist to receive the Cranwell Medal for science communication. She is the Scientific Lead at New Zealand's Rheumatic Fever and Penicillin Research Programme and was awarded the Prime Minister's Science Communication Prize in 2023.
Shaun Awatere (Ngāti Porou)
Kaihaūtu Māori Research Impact Leader, Maori Development – Manaaki Whenua Landcare Research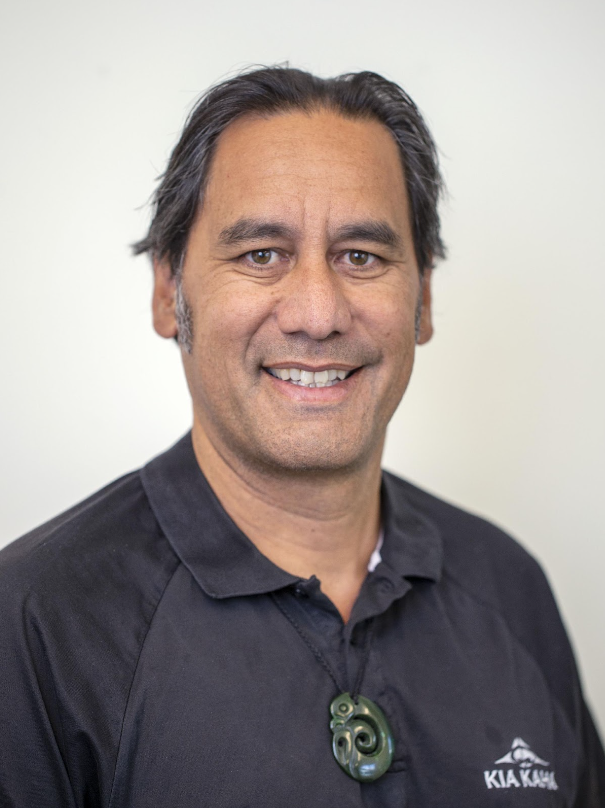 Shaun Awatere's work involves improving the incorporation of Māori values into economic decision-making for collective assets that will enable Māori organisations to make more kaupapa Māori attuned decisions. He is currently engaged in research and policy to help prepare iwi/hapū Māori for climate change mitigation and adaptation planning. Shaun and a team of Nga Pae o Te Māramatanga researchers have recently summarised the latest research and guidance surrounding observed and projected climate change impacts on whānau/hapū/iwi and Māori business in Aotearoa-New Zealand.
Alison Harley
National desk editor – Newshub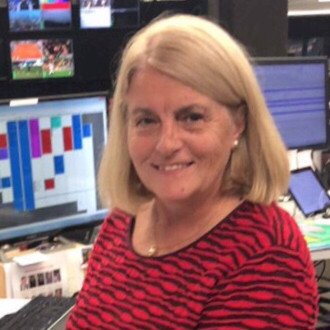 Alison Harley is an experienced Assignment Editor with a demonstrated history of working in the broadcast media industry since 1988.
————-
Dr Gill Jolly
Natural Hazards and Risk Theme Leader – GNS Science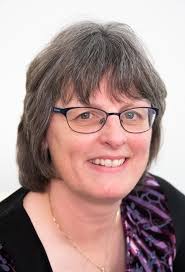 Gill Jolly is a volcanologist whose work began in the UK, where she completed her PhD on the physical properties of lavas at Lancaster University. She worked for the British Geological Survey and the Montserrat Volcano Observatory before joining GNS Science in 2006. She has since led volcanology and geohazards teams through New Zealand eruptions and earthquakes, including the response to the November 2016 M7.8 Kaikōura quake. Gill is currently the Natural Hazards and Risk Theme Leader at GNS Science and sits on the PMCSA's Chief Science Advisor Forum.
Hineani Melbourne
Kaiwhakaputa/ Producer – Radio Waatea
–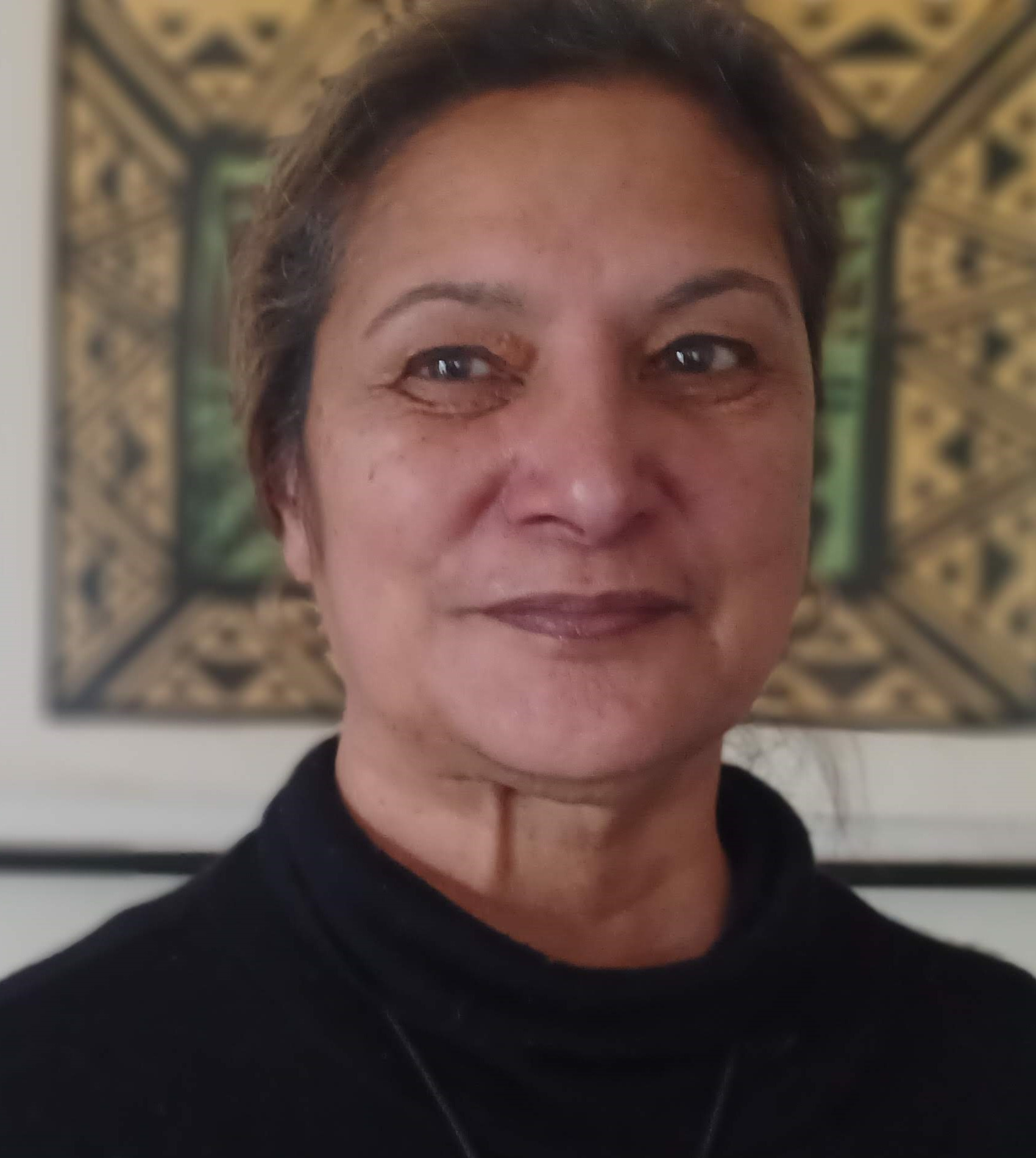 Hineani Melbourne is an experienced and highly regarded Producer of films, television drama and documentaries with more than 40 years experience. She currently works as the Producer of a daily news and current affairs programme on Radio Waatea, and the Company Director of Pounamu Media Group.
Carmen Parahi
Pou Tiaki Matua – Stuff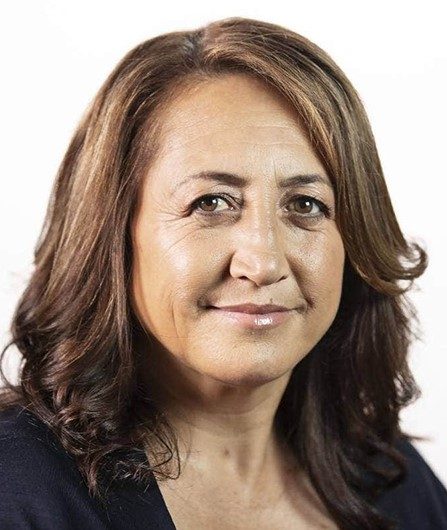 Carmen Parahi has been a journalist since 2001. The Pou Tiaki strategy she leads at Stuff aims to provide fair representation of Māori and all underrepresented people through equity and Treaty of Waitangi principles, diversity and inclusion practices. She won Executive of the Year at the 2021 Voyager Media Awards and was Runner-Up Reporter of the Year in 2021 and 2019.
Jenny Suo
Reporter/Presenter – TVNZ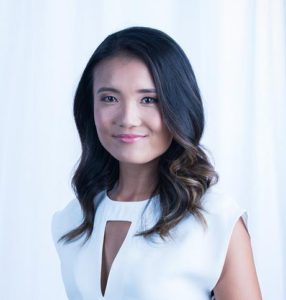 Jenny Suo is a reporter and presenter for TVNZ 1News. She began her career in journalism a decade ago, and has worked in both TVNZ and Mediaworks newsrooms.  In 2014, she spent a year in the U.S working as a freelance journalist. She has a passion for telling stories in the science, technology and environment field and is often found in research facilities or in the bush tracking rare native species.
Dr Jenny Webster-Brown
Director – Our Land and Water National Science Challenge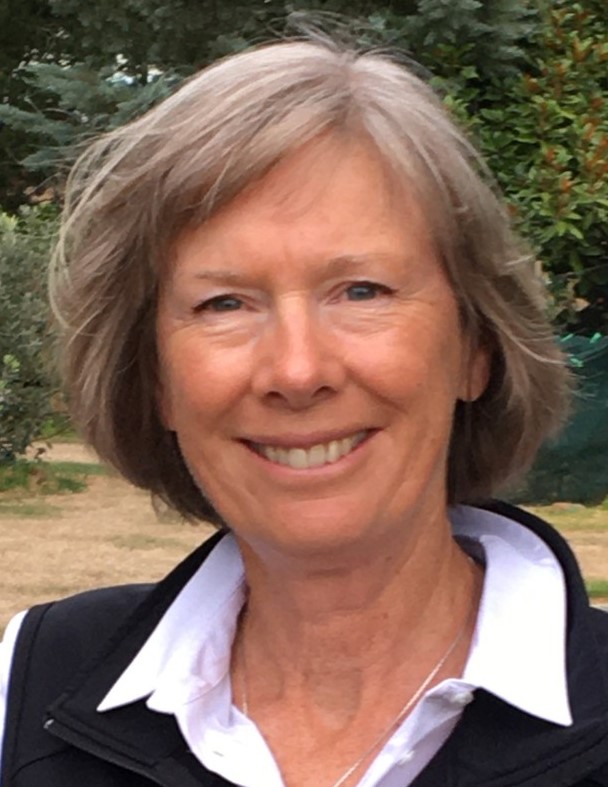 Jenny Webster-Brown is a water quality scientist and geochemist.  Her research interests include the impacts of land use and mineral/energy extraction on our natural freshwater systems,  Antarctic meltwater chemistry and modelling contaminant behaviour.  She has worked for DSIR Chemistry Division,  ESR and the University of Auckland,  and was the inaugural Director of the Waterways Centre for Freshwater Management and professor of Water Resource Management at the universities of Canterbury & Lincoln, from 2010-2019.  She was appointed as the new Director of the National Science Challenge in May 2020. Jenny is new to the Advisory Board in 2021.
Previous SMC board members and advisors
Professor Michael Baker
Patrick Crewdson, Stuff (immediate past chair)
Dr Andrea Byrom, Manaaki Whenua Landcare Research
Mark Jennings, Newsroom
Tarek Bazley, TVNZ (past chair)
Professor David Bibby, Victoria University of Wellington
Virginia Larson, editor, North & South
Gavin Ellis, media senior lecturer, University of Auckland (past chair)
Lesley Deverall, editor Newstalk ZB, NZME
Will Hine, reporter, TVNZ One News
Renee Graham, newsplanner and reporter, TVNZ One News
Alistair Dunn, NIWA fisheries scientist
Rick Christie, independent director (past chair)
Professor Jean Fleming, Centre for Science Communication
Hon. Margaret Austin CNZM, Royal Society of New Zealand
Clive Lind, Fairfax New Zealand
Anthony Scott, Science New Zealand
Vincent Heeringa, Tangible Media (founding chair)
Previous Staff
Peter Griffin – founding Director
Louise Thornley
Dr Sarah-Jane O'Connor
Frankie Vaughan
Tessa Evans
Rachel Thomas
John Kerr
Laura Goodall
Aimee Whitcroft
Amanda Johnson
Kent Atkinson