The Prime Minister has awarded five prizes totalling $1m to celebrate the achievements of current scientists and encourage scientists of the future.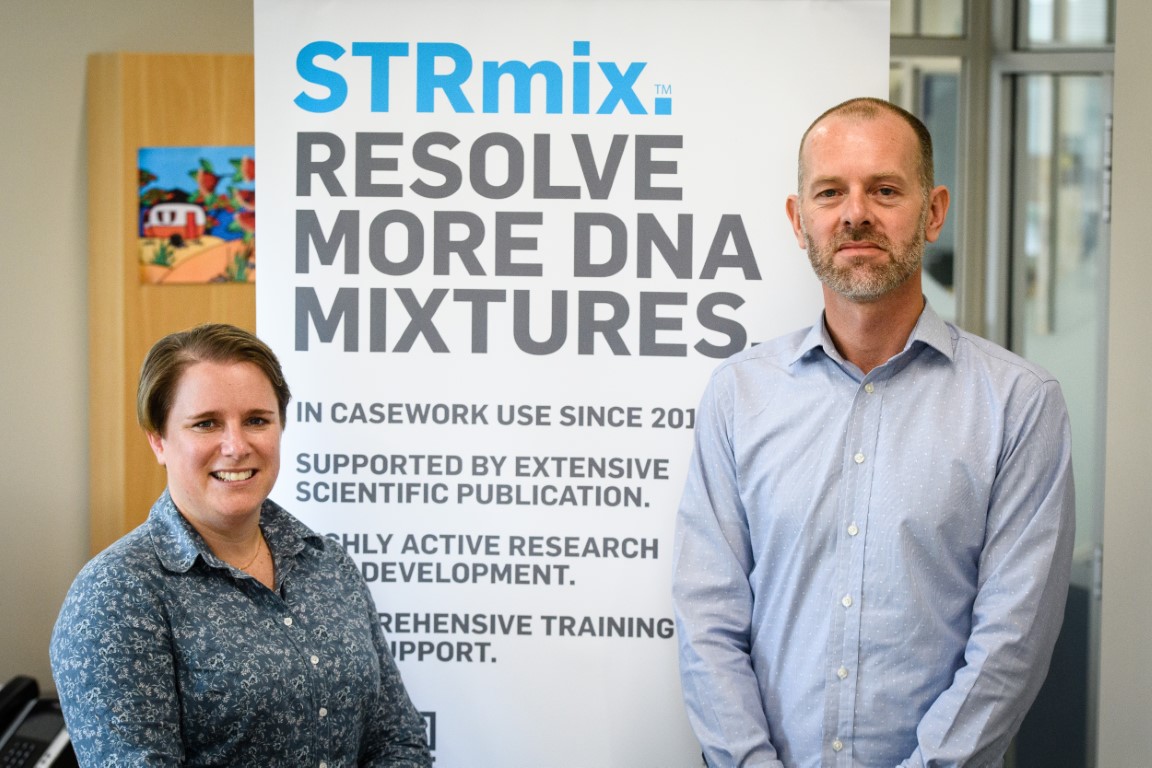 The ESR team that created the forensic software STRmix™, which helps police solve crimes by differentiating DNA from multiple people at a crime scene, has been awarded the premier Prime Minister's Science Prize for 2018, worth $500,000.
ESR senior scientist Dr Jo-Anne Bright told Newshub that before the software was invented "there was a lot of wasted DNA evidence", as forensic evidence containing mixed DNA could not be used in court. Pioneered in New Zealand, the software is now used in 60 laboratories around the world.
Climate scientist Prof James Renwick from Victoria University of Wellington won the Prime Minister's Science Communication Prize for his relentless efforts to communicate climate change science in the media. Prof Renwick told the NZ Herald: "The more opportunities people have to understand what is going on the better, as it is only when enough of us demand action that we are going to get it."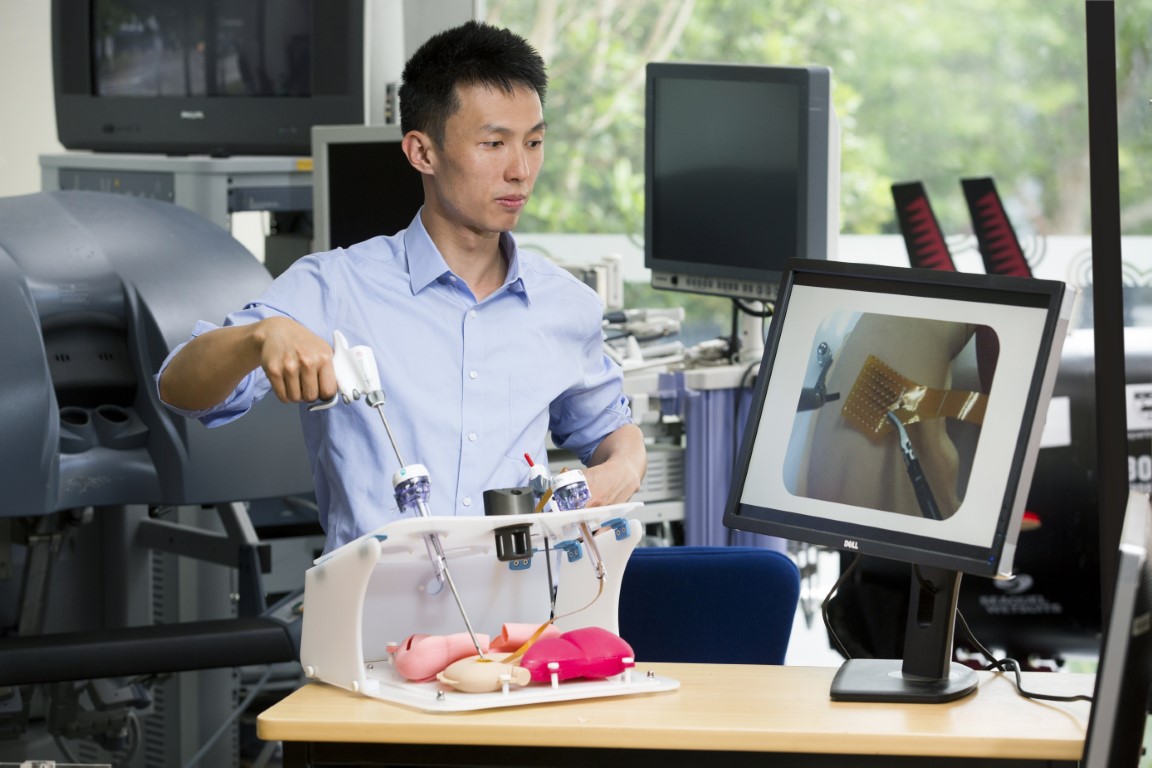 Dr Peng Du from the University of Auckland and the Auckland Bioengineering Institute nabbed the MacDiarmid Emerging Scientist Prize for his work developing devices that can diagnose gut problems. The 33-yr-old told NZ Doctor that gut issues have social and economic implications through lost productivity, time off work, mental stress and the cost of numerous tests carried out to provide a diagnosis.
The awards don't just focus on current scientists, they also aim to encourage those coming through the pipeline with awards for science teaching and secondary school students. Wellington primary school teacher Carol Brieseman has won the Science Teacher Prize for the science-based initiatives she has implemented at Hampton Hill School in Tawa, including installing solar panels, a worm farm, a human sundial and a green-house made from recycled bottles. She told Stuff that igniting students' curiosity is the key to learning: "It's so important for them to be able to make scientifically-informed decisions at this age, and right through life." Former Onslow College student Finneran Messerli was awarded the Future Science Prize for a science project investigating the physics behind how particles flow. Finn is the third student from Onslow College to win – all three have been coached by teacher Kent Hogan who has always been "really good to bounce ideas off", according to Finn.
The prizes were covered widely in the media, including:
RNZ, Our Changing World: PM's science prize winners include a crime-busting software team
RNZ, Nine to Noon: 18 year old science student wins $50k in PM's awards
RNZ, Morning Report: From whodunnit to who won it – forensic software wins big prize
RNZ Checkpoint: Crime-busting software team among PM's science winners
Stuff: ESR's crime-solving DNA software takes out top PM science award
Stuff: Wellington primary school teacher wins Prime Minister's science teacher prize
Stuff: Exploring climate change through creative arts a focus for Prime Minister's science award recipient
NZ Herald: James Renwick: Dauntless hope in the face of a climate catastrophe
Newshub: Crime solving Kiwi researchers collect $500,000 prize from Prime Minister
Waatea: The 2018 Prime Minister's Science Prizes have been presented to the winners at a function at Parliament today
NZDoctor: Winning researcher brings hope to those with chronic gut problems