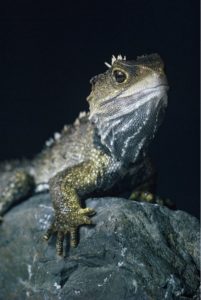 A group of international scientists – including a New Zealander – is calling for a global effort to help predict how climate change will affect species.
While sophisticated mathematical models can help scientists forecast outcomes under climate change, they're only as good as the data that goes into the models, the researchers wrote in Science.
The study authors described six key types of biological information – including life history, genetic variation and evolution – that will help predict outcomes for individual species under a warming climate.
More information about the research is at scimex.org.
Several media outlets covered the study:
NZ Herald: How will climate change hurt our species?
Newshub: More data needed to save native species – scientists
Radio NZ: Climate effect on species needs global research effort