Health research in New Zealand is set to get a $97 million boost over the next four years.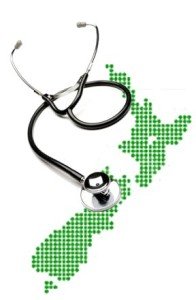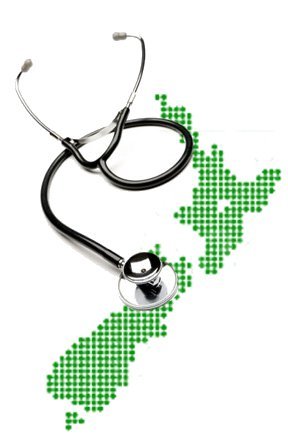 The Government this week announced that funding to the Health Research Council (HRC) will increase by 56 per cent over four years – from $77 million in 2015/16 to $120 million in 2019/20.
"The HRC supports research that leads to improved health outcomes and more effective delivery of healthcare for New Zealanders, and research that brings economic gains for New Zealand," said Science and Innovation Minister Steven Joyce.
Speaking to Stuff.co.nz, Mr Joyce said it was the biggest boost to health research funding in New Zealand history.
The Ministry of Health also launched a public discussion document on the New Zealand Health Research Strategy, setting out a proposed vision, mission, and guiding principles, for the health system over the next 10 years.
The announcement has been covered by the New Zealand media:
MSN NZ News: $97m boost for health research
Newshub: Budget to inject $97M into health research
New Zealand Herald: Health R&D to get $97m boost
RNZ: Health research to get a $97m boost
Stuff.co.nz: Budget 2016: Government announces $97m boost for health research – 'biggest in history'