Sir Peter Gluckman, the Prime Minister's Chief Science Advisor, discuses the history and future of government research funding in latest blog post.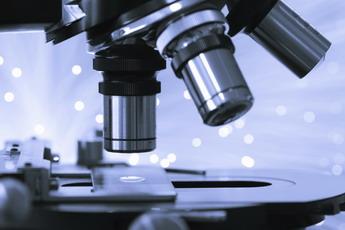 An excerpt (read in full here):
Why do governments support research? The evolving role of the State
Recently, the New Zealand Government published the National Statement of Science Investment (NSSI). This statement heralds a number of important changes particularly in the system of allocating public funding for science that hold considerable promise for science making a greater contribution to New Zealand and to New Zealand's capacity to make a greater impact globally. However the ultimate impact will depend on subsequent funding decisions. Like ours, science systems in many countries are undergoing change for a number of reasons and it is worth reflecting on some of the drivers of this transition.
Perhaps the most contentious questions in developing public policy for science and innovation systems are how they should be funded, on what basis and how much? The answers to these questions might seem self-evident but are caught up with the much deeper question of what are the core objectives of public investments in science. If we examine the recent global history of state funded science and innovation, it becomes apparent that the answers to these questions have changed over time and will continue to adapt and evolve.