New Zealand is lagging behind in terms of climate change action, writes Associate Professor Ralph Chapman in an opinion article in today's Dominion Post.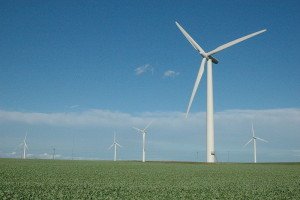 An excerpt (read in full here):
Pilots know that there is a brief window of time between losing oxygen and passing out, a period in which some life-saving action is possible.
With climate change, we are at that moment now.
As climate destabilisation gathers pace, balanced democratic decision-making in many countries will become more difficult, and short-term palliatives will prevail over more rational long-term mitigation strategies.
This country has spent most of the last 25 years dithering on climate change.
Inaction poses an increasing risk to New Zealand's reputation.
We are lagging behind in action and in planning to address climate change, and this is being noticed by our international partners.
In advance of the UN climate summit in Paris this December, New Zealand has proposed a weak mitigation offer that has rightly been dismissed as 'inadequate' by Climate Action Tracker, a highly credible group of European policy analysts.