A study of the bird-feeding habits of New Zealanders in six cities estimates that 5.1 million loaves of bread are fed to wild birds annually, raising concerns over unintended impacts on native wildlife and disease spread.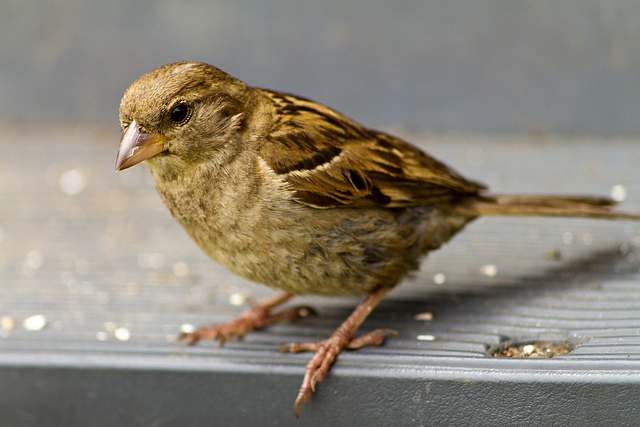 The findings come from a University of Auckland study just published in the journal Biological Conservation. According to the study, the total estimated cost of food provided to birds was almost $30 million. "Such quantities of food are difficult to comprehend,"the authors write, "but needless to say, constitute a serious amount of energy and nutrient being introduced to ecosystems, with the potential to support thousands of birds. "
In contrast to similar research in Australia, where public awareness campaigns have highlighted harmful impacts of feeding wild birds, most Kiwis report positive feelings about the activity. Regular bird feeders are more likely to be older, own dogs and have fewer qualifications, and to identify happiness as the main benefit from feeding birds.
"Although we've identified risks for birds in terms of disease and supporting native bird populations, people really enjoy feeding birds and it might well be the only connection city dwellers have to the natural environment," said lead author Dr Margaret Stanley.
You can read more about the study in this University of Auckland media release.
Coverage of the research includes:
Stuff.co.nz: Kiwis spend dosh on bird nosh
3 News: Study: Kiwis love feeding birds
Newstalk ZB: Bird feeding habits on offer in study