Workshop: Auckland, August 25, 2 – 5pm, Auckland waterfront
Writing a blog is a great way to spread the word about your science, network with like-minded researchers and even flesh out ideas for your research. It can also lead to career opportunities – conference invitations, funding opportunities, even book deals.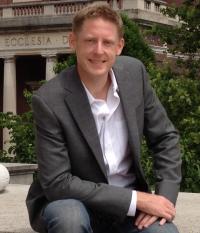 But blogging can also be a time vampire and get you offside with your colleagues and the public at large.
This Science Media SAVVY workshop will help you learn how to build science blogging into your science career, so it can add significantly to your science communication efforts without getting you in trouble.
We will be joined by Curtis Brainard, New York-based blogs editor at Scientific American which hosts blogs for numerous leading science writers. Hear also from Peter Griffin, who founded Sciblogs, Australasia's largest blogging network and Dr Siouxsie Wiles, one of Sciblogs' most popular bloggers and the 2013 winner of the Prime Minister's Science Communicator's Prize.
Attendees will also be invited to submit writing samples and blog posts for feedback from the workshop hosts.
Presenters:
Curtis Brainard, blogs editor, Scientific American
Peter Griffin, editor, Sciblogs, manager Science Media Centre
Dr Siouxsie Wiles, blogger Infectious Thoughts, Prime Minister's Science Communicator's Prize winner 2013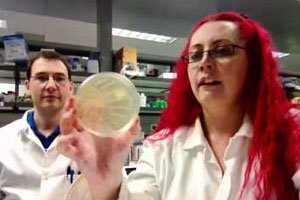 The workshop will cover:
– The basics of good science blogging – what works and what doesn't – content, structure and style
– Reusing, repurposing and re-publishing – how to make the most of the content from your science career in your science blogging
– Some of the tools and platforms that can help you reach new audiences and supercharge the reader's experience
– Feedback on your science blogging samples
Science Media SAVVY short workshop – August 25, 2 – 5pm, Auckland
Limited to 30 attendees – applications essential. Successful applicants will be sent the full details of the workshop.