Two years of monitoring show few signs of long-term environmental damage from the Rena disaster.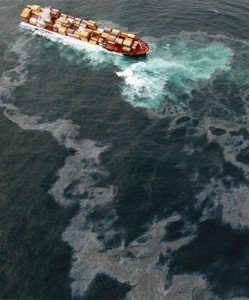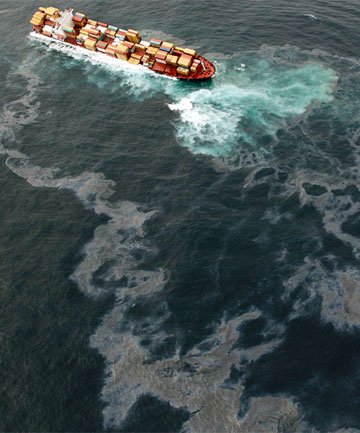 Initial results from a long-term programme of environmental monitoring in the Bay of Plenty region following the Rena oil spill were released in a substantial report today, alongside a separate independent review into maritime response in the wake of the disaster.
Comprehensive monitoring of environmental effects in the first two years following the Rena oil spill have shown:
Little evidence of long-term, negative impact on beaches, reefs and fisheries.
Oil washed up on rocky reefs has largely disappeared and oil residue has not been found in coastal sediments from almost all of the sediment cores taken around the Bay of Plenty.
Some evidence of Rena-related oil contamination in marine organisms, including kaimoana, on Bay of Plenty beaches and inside Tauranga Harbour, although at levels not likely to cause public health or wider environmental concerns.
Shellfish reproduction does not appear to have been adversely affected by oil concentrations.
Laboratory studies on finfish larvae showed toxic effects from high concentrations of Corexit dispersant, but these do not reflect the real-world exposures seen in the field where the dispersant was diluted by offshore windy conditions.
Substantial contamination of Astrolabe Reef (Otaiti) remains near the wreck.
Overall, the area has so far not recovered to its "pre-Rena" state.
A second report out today released the findings of an independent review into the effectiveness of Maritime New Zealand's response to the disaster. It highlights several shortcomings in response to the unprecedented scale of incident, and recommends increased resourcing of the agency to allow a more coordinated response and better preparation for a future major maritime disaster.
Further resources
Rena Recovery – Fact sheet
Rena Recovery – Q&A
Rena Recovery – Environmental recovery monitoring programme (2011-2013) – Executive summary
Independent review of Maritime NZ's response – Full report
Increased funding for maritime response announced – Press release